Start your restaurant interior with the right furniture
The comfort and convenience of any space begins with the furniture. We will complement the interior of your establishment with functionality and conciseness.
Furniture for cafes, restaurants and bars
Any owner of a restaurant, cafe or bar will certainly want to create an attractive and comfortable environment for their visitors. After all, the main task is a repeated visit of the client to your institution. An important part of the interior of any cafe, restaurant or bar is appropriate quality furniture.
If you are a restaurant owner, then you probably know that your profit directly depends on the level of visitors to your establishment. An overly luxurious interior can scare off the average client, and too simple furniture will not attract a paying client. Tables, chairs or armchairs for a restaurant should have an elegant design with soft and high-quality upholstery, they should be comfortable to sit on. It should also be noted that restaurant halls are often rented for corporate events, anniversaries, weddings. To do this, it is important to choose tables that can be easily moved and moved together for large companies.
Soft classic sofas, comfortable rattan tables and chairs or classic wooden furniture are best suited for a cafe. Given the high traffic in such establishments, the furniture should be of high quality and durable, and retain its appearance for many years.
Furniture company Peral has been offering its customers high-quality business furniture for over 18 years. We cooperate only with time-tested manufacturers of furniture components – leaders in the furniture production market. We are the official distributors of many world brands in the field of furniture, so only we can offer you the lowest prices for furniture for cafes, restaurants and bars in Kyiv. We work and carry out delivery and installation of furniture throughout Ukraine.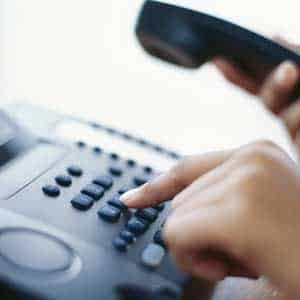 Call or request from the website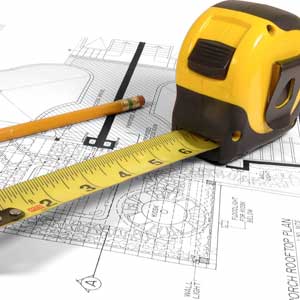 Departure of the measurer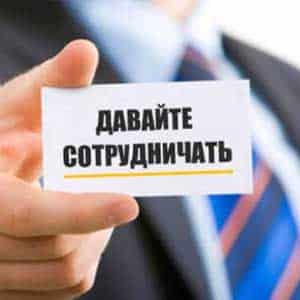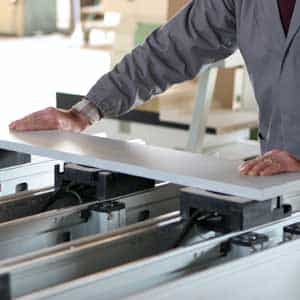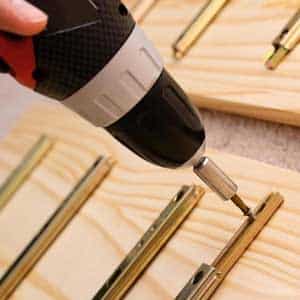 Delivery and assembly of furniture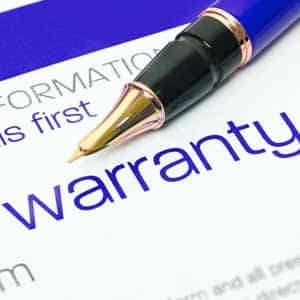 Why order furniture from us?
Reliable furniture company
Experienced Designers and Engineers
Own production and warehouse of materials
Furniture assembly by the best specialists
Warranty for all types of work and materials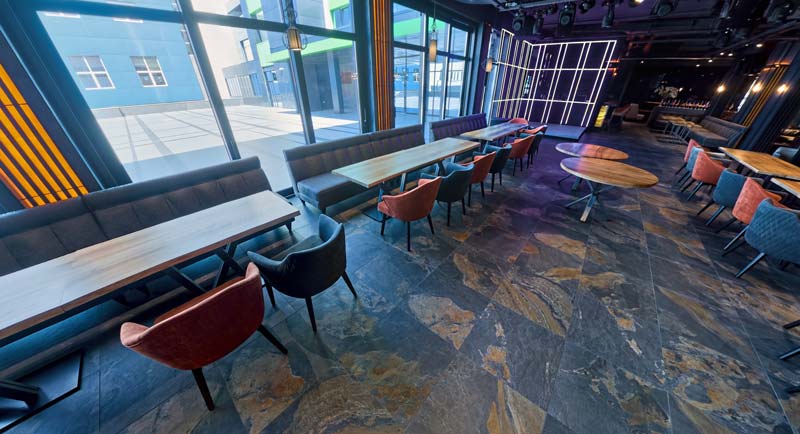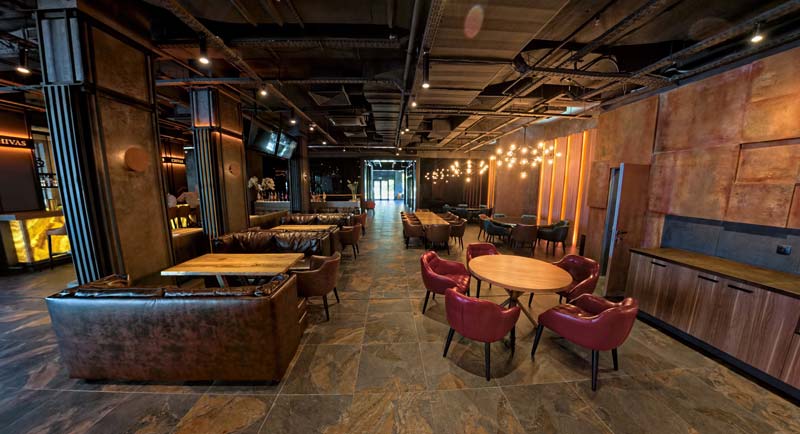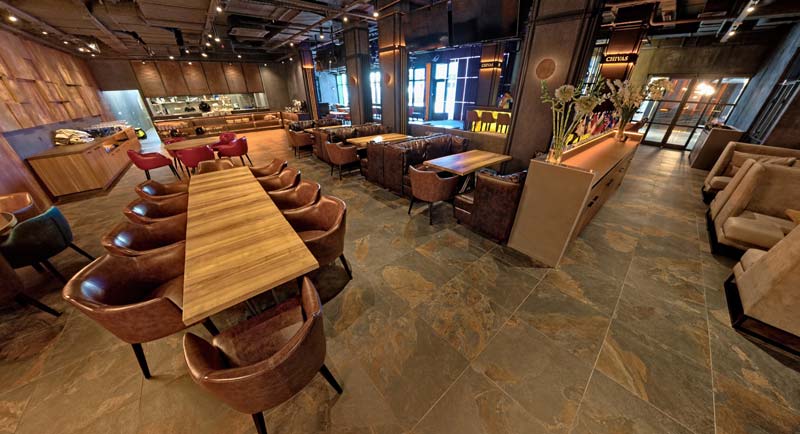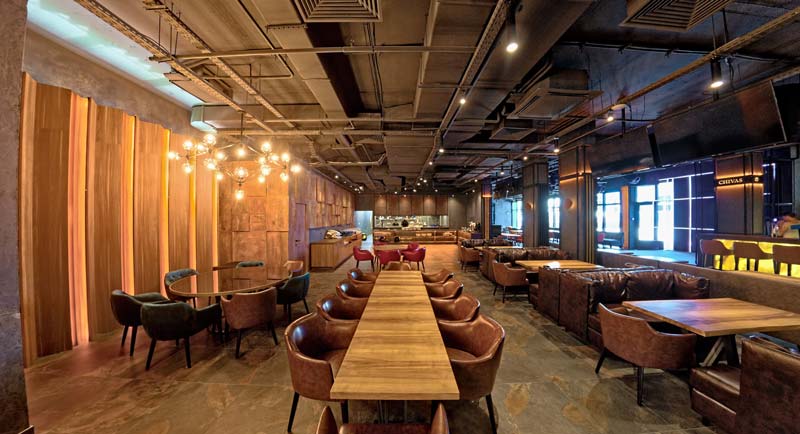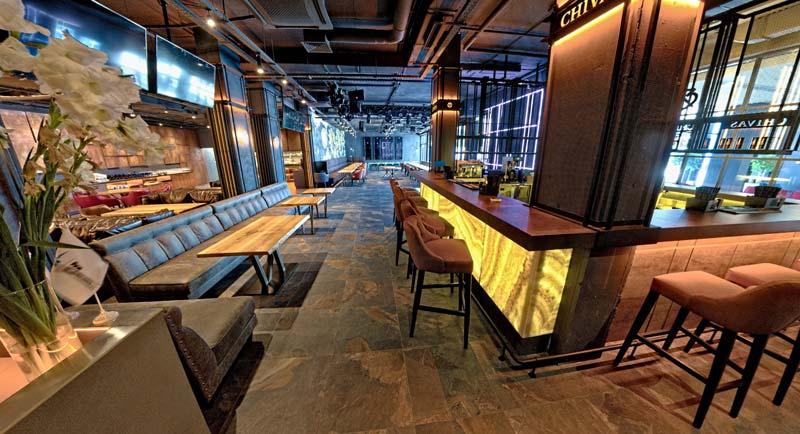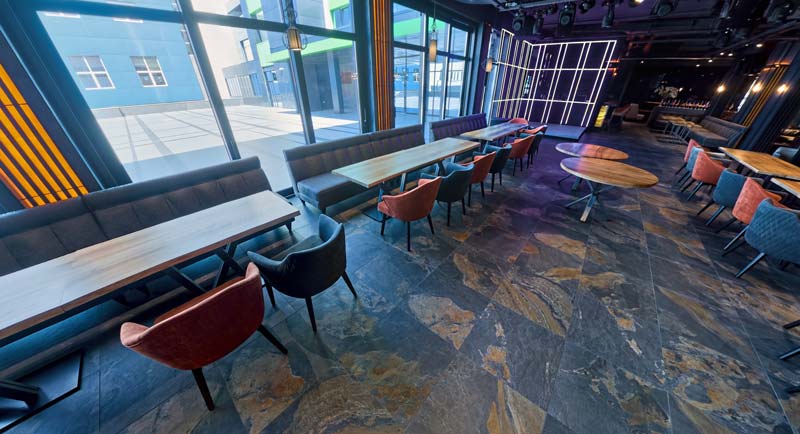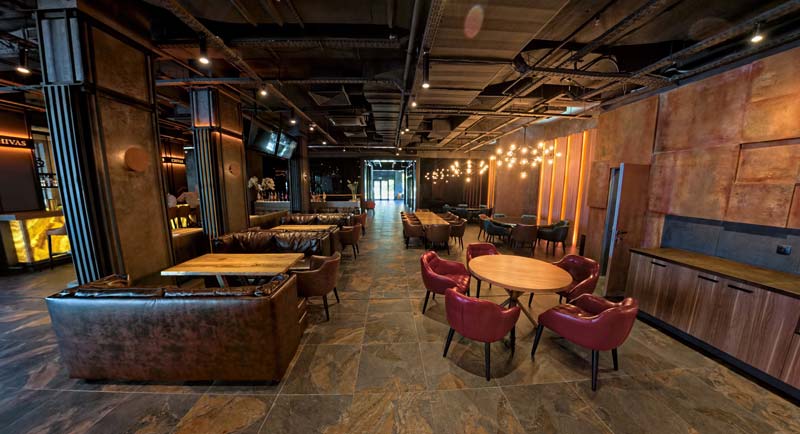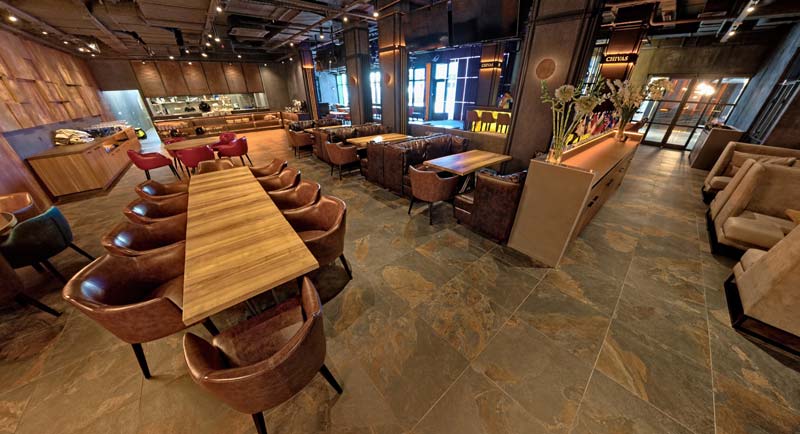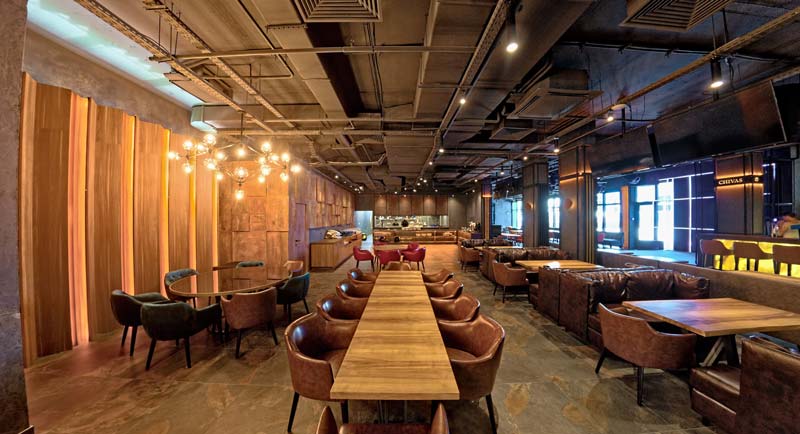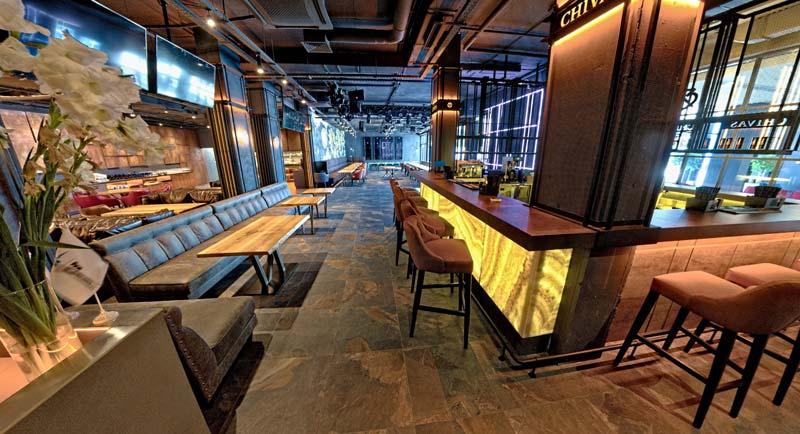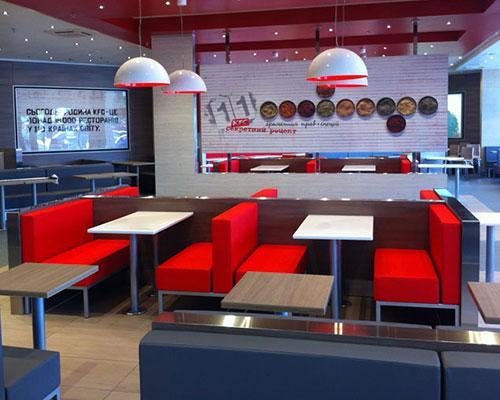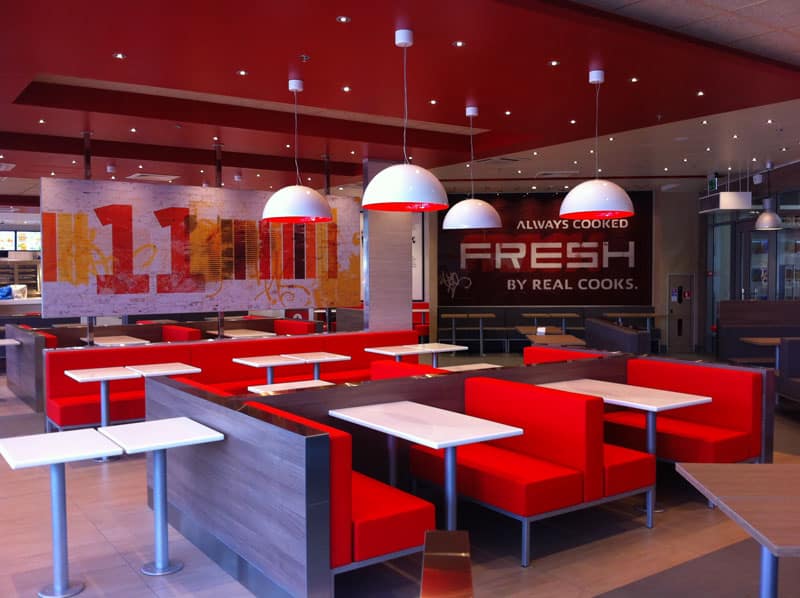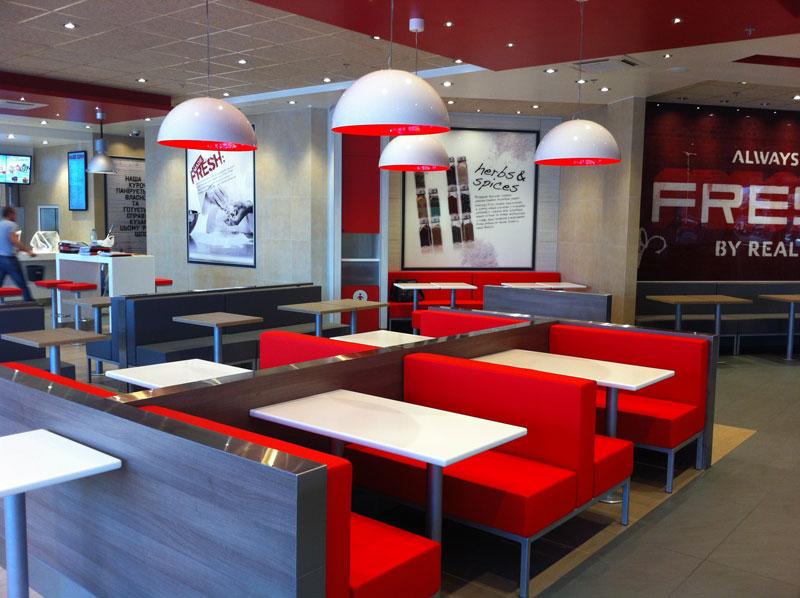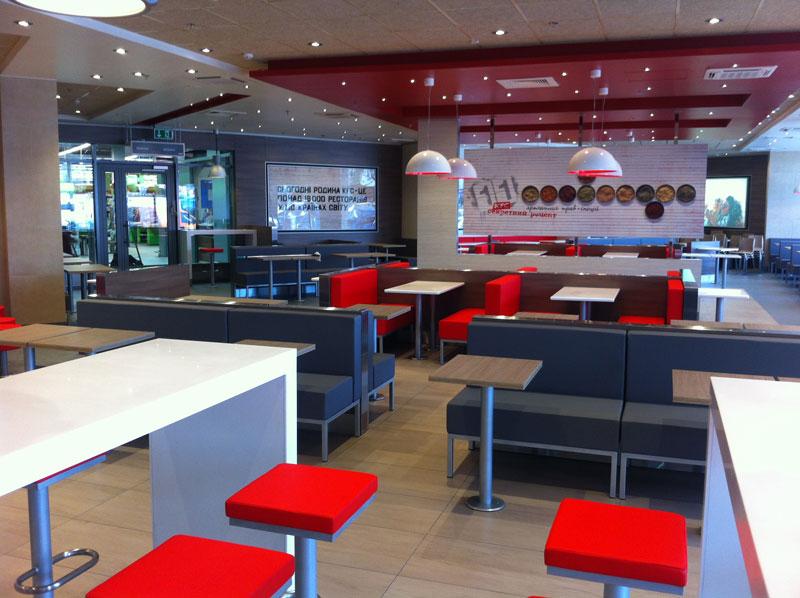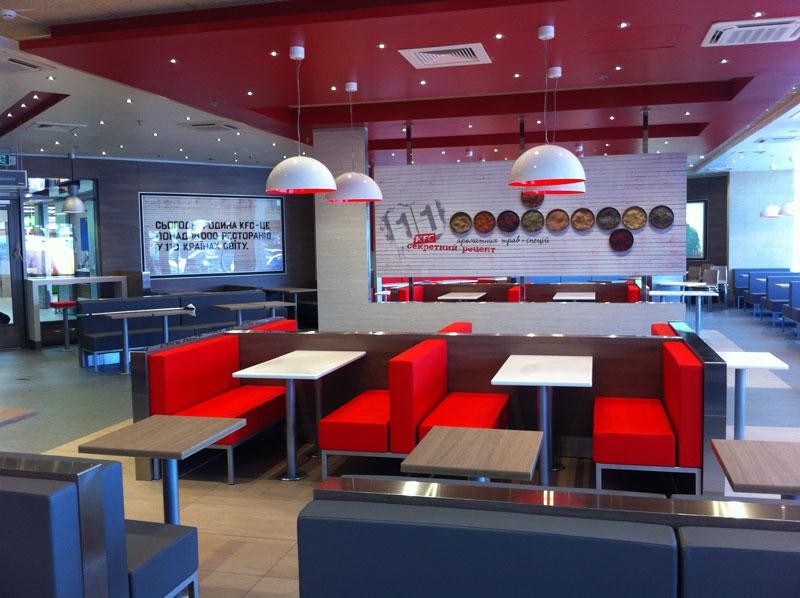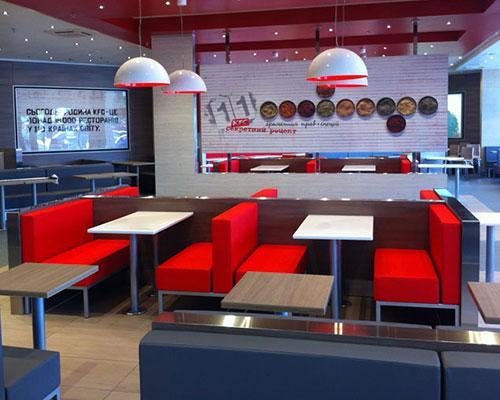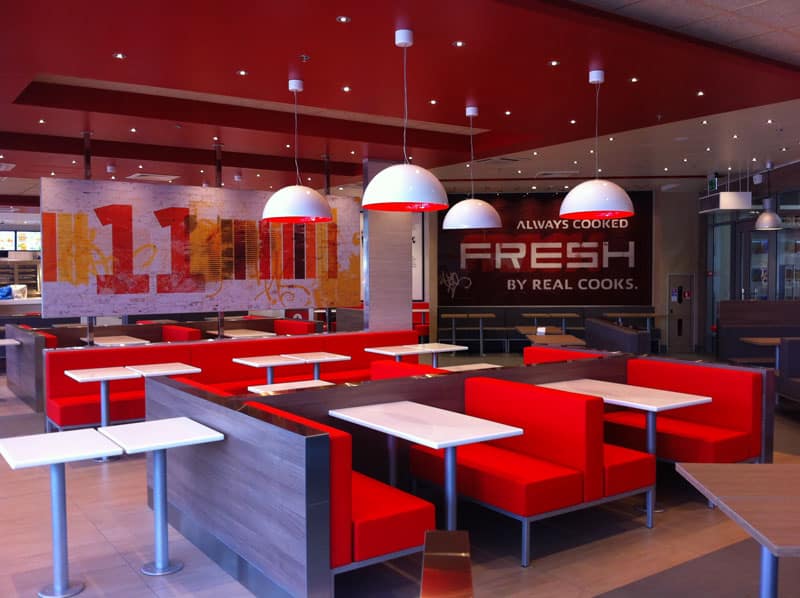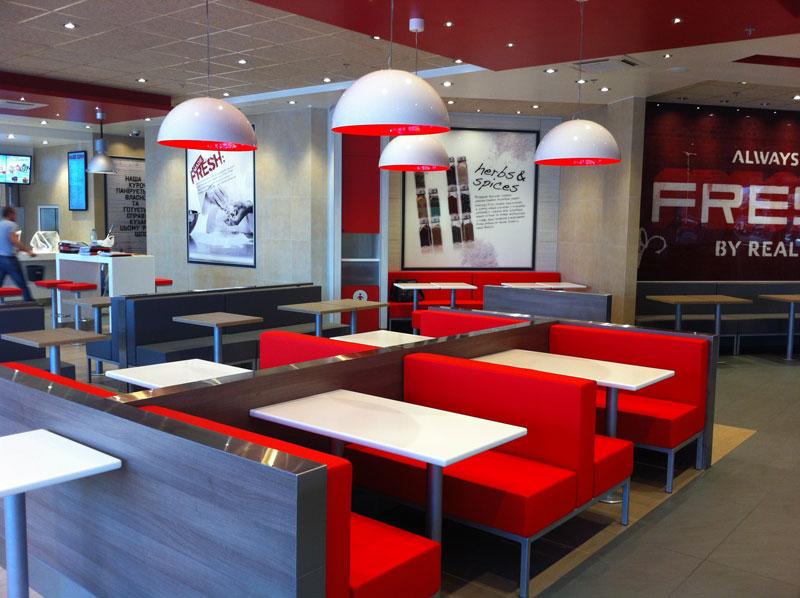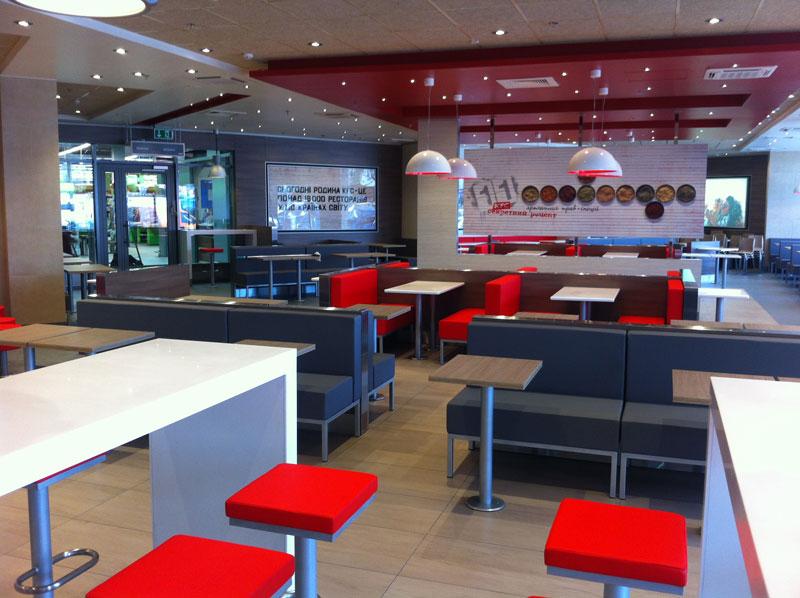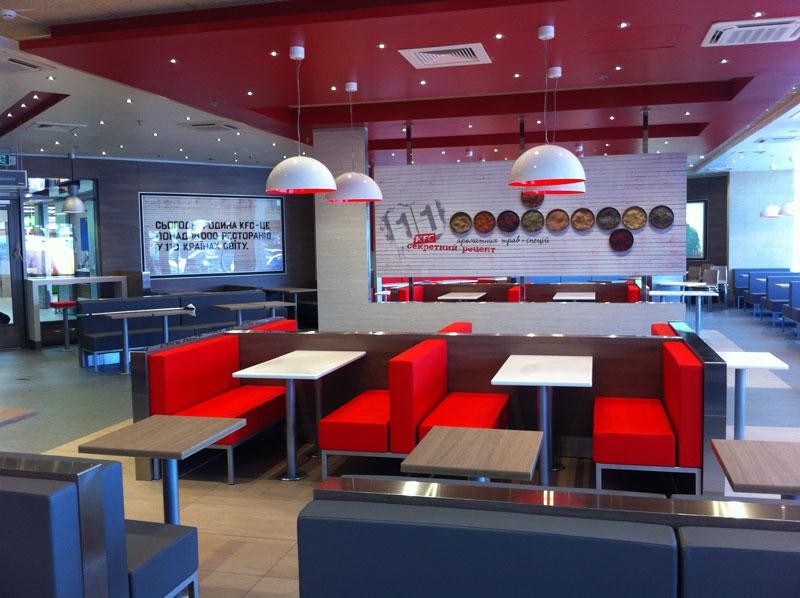 Restaurant KFC (Tymoshenko)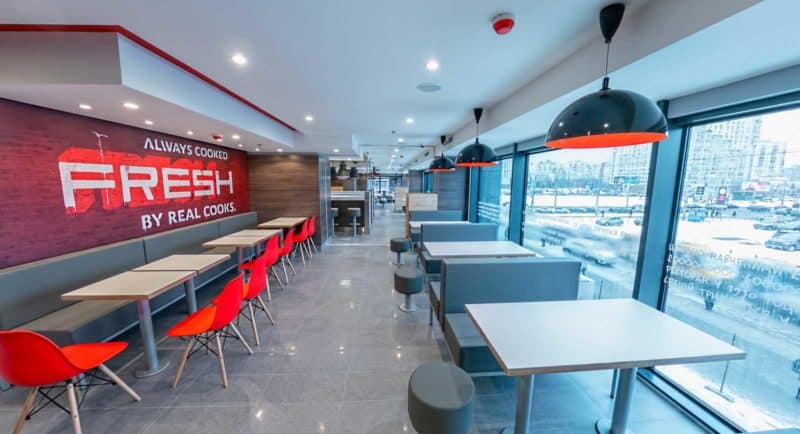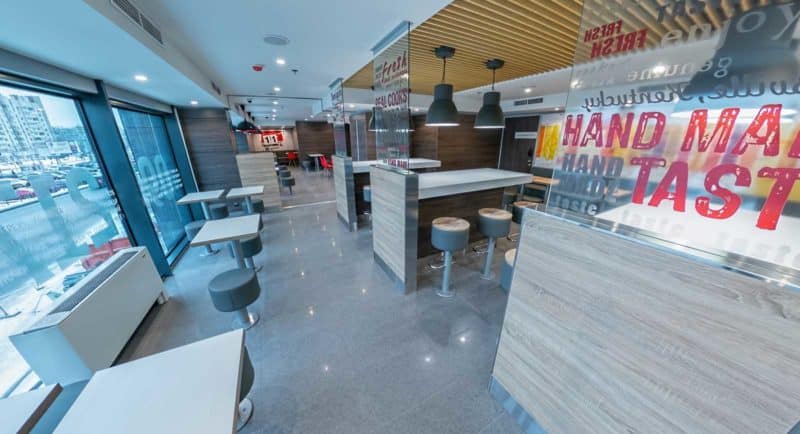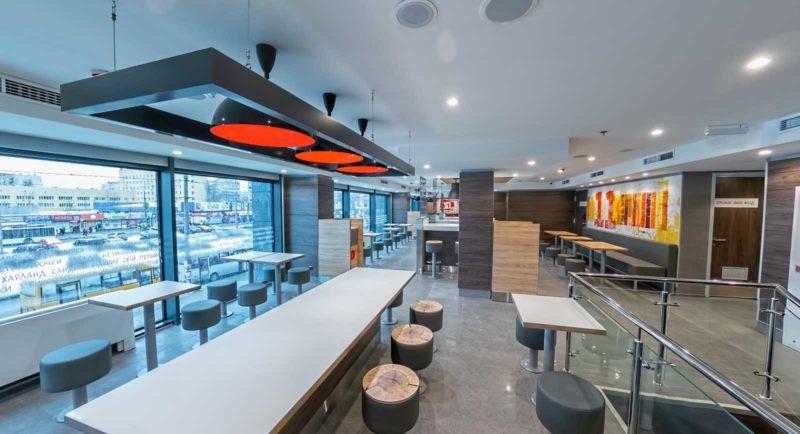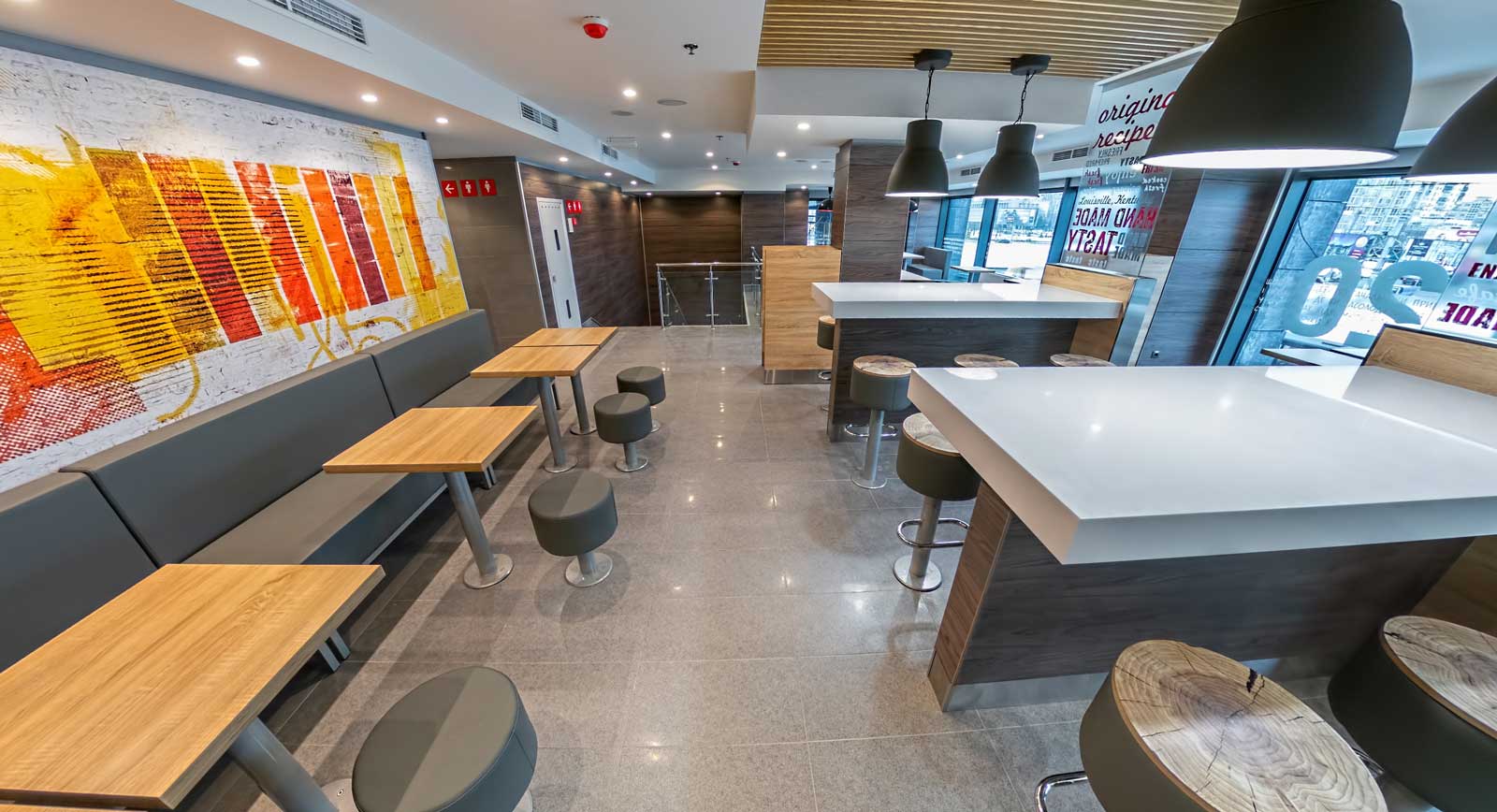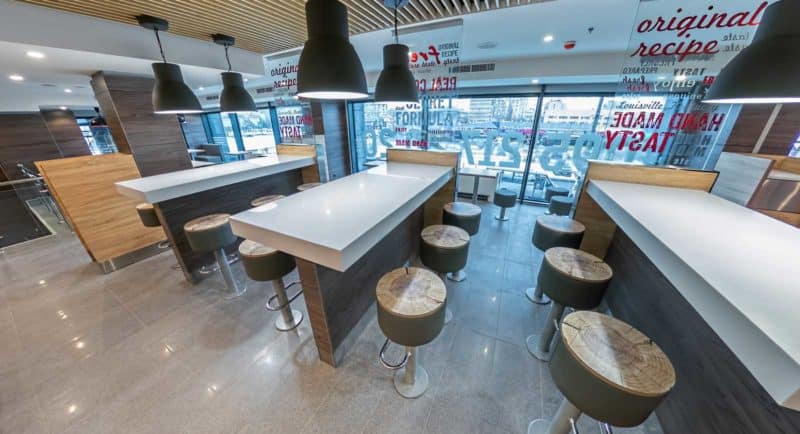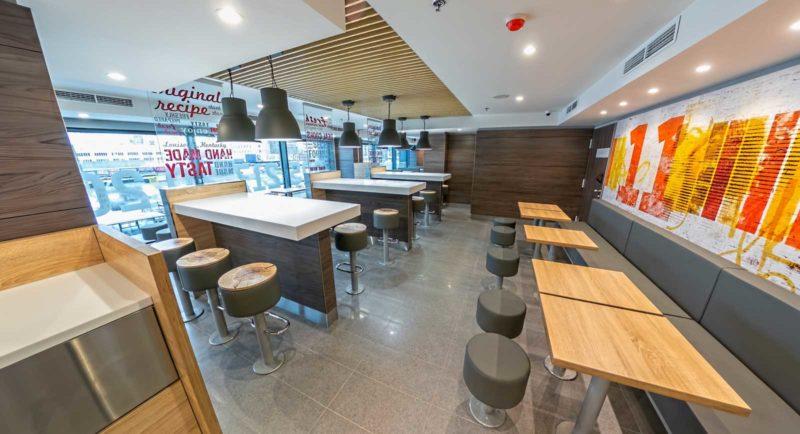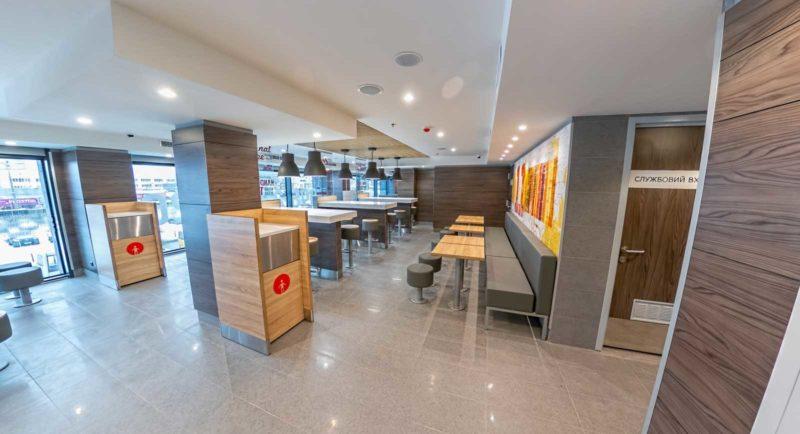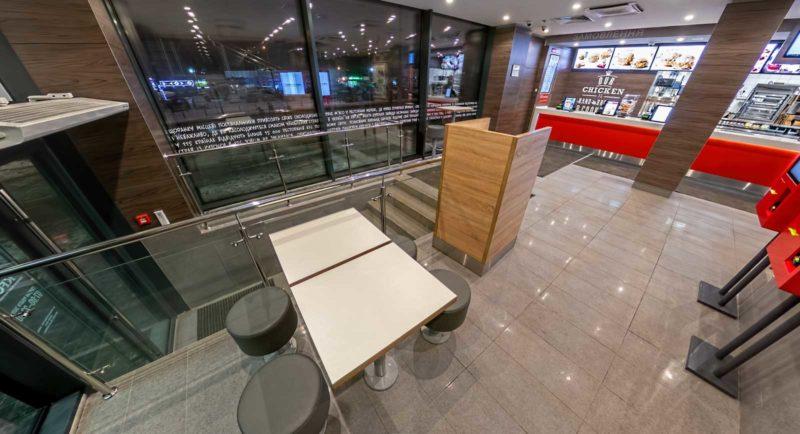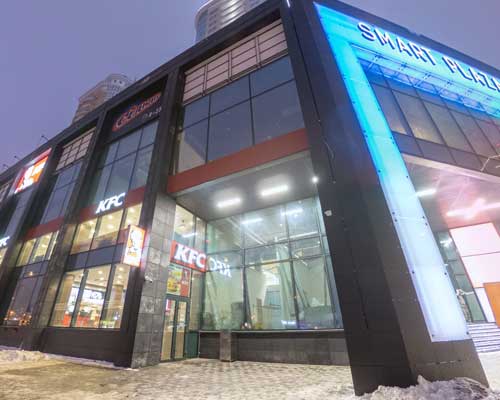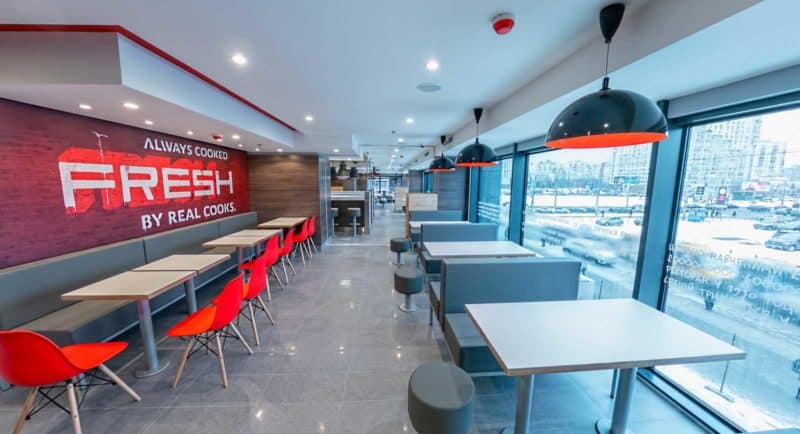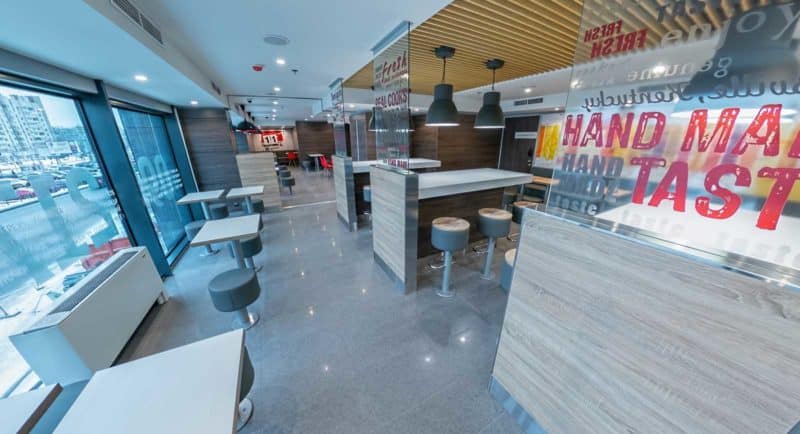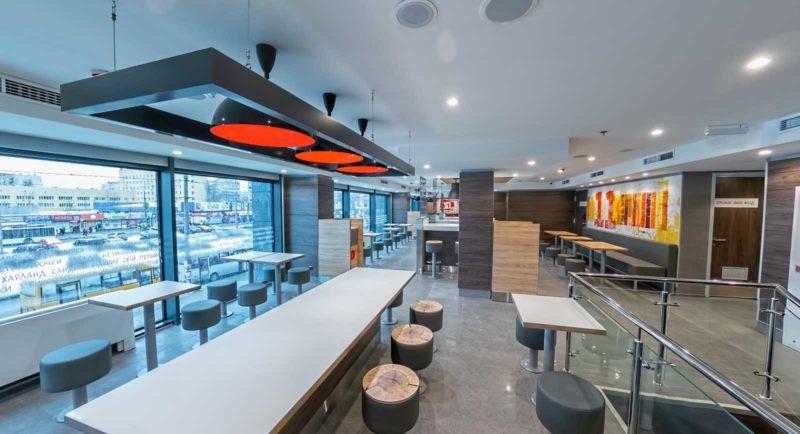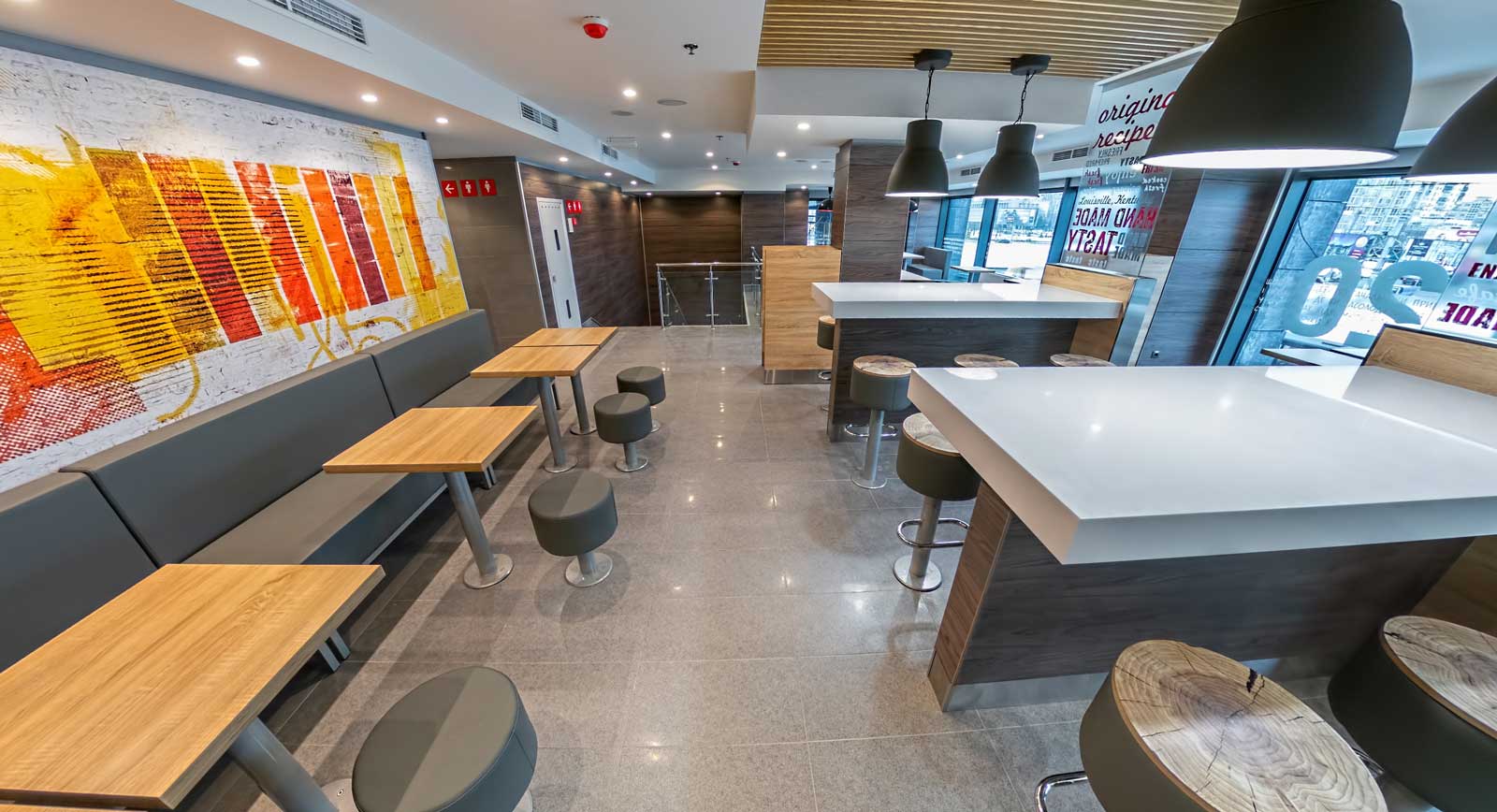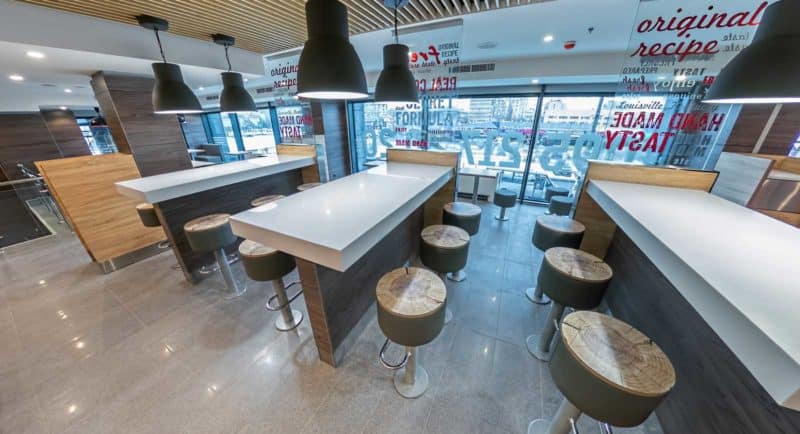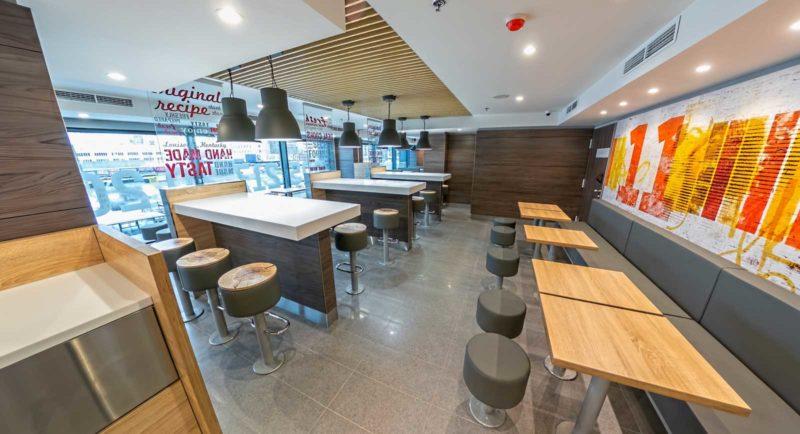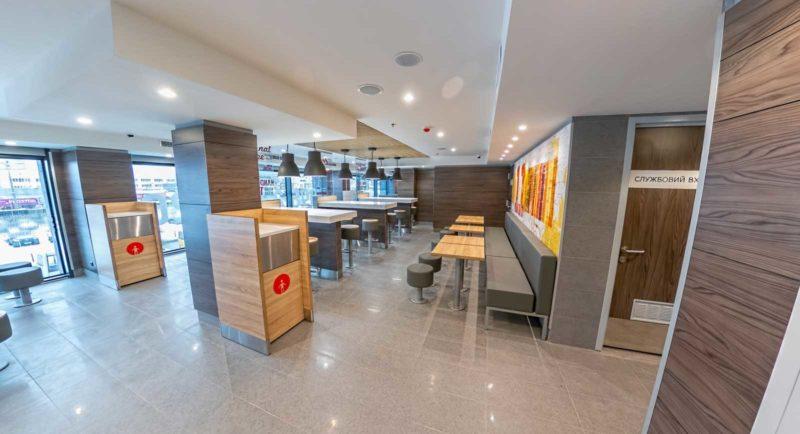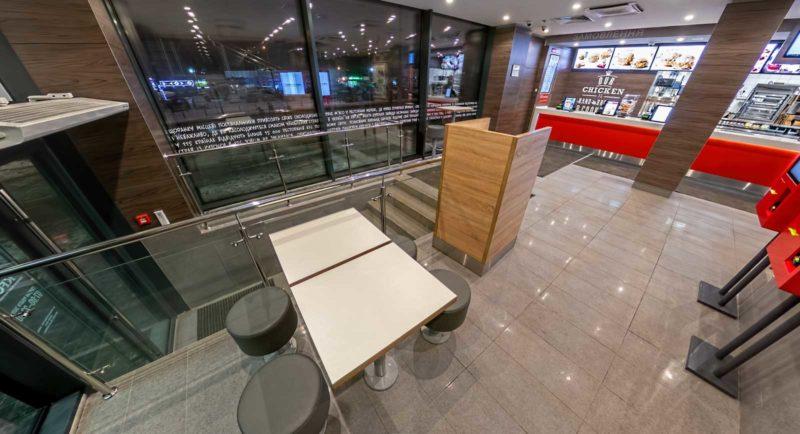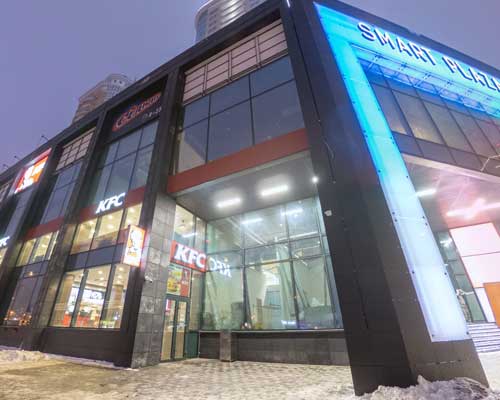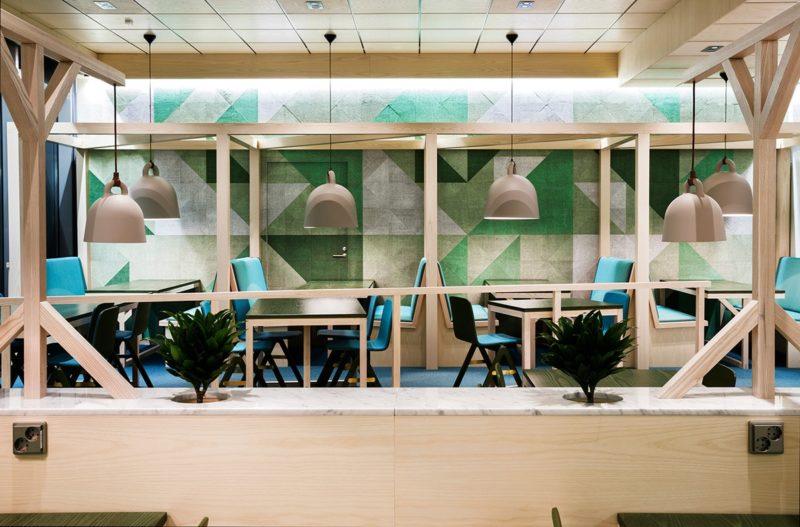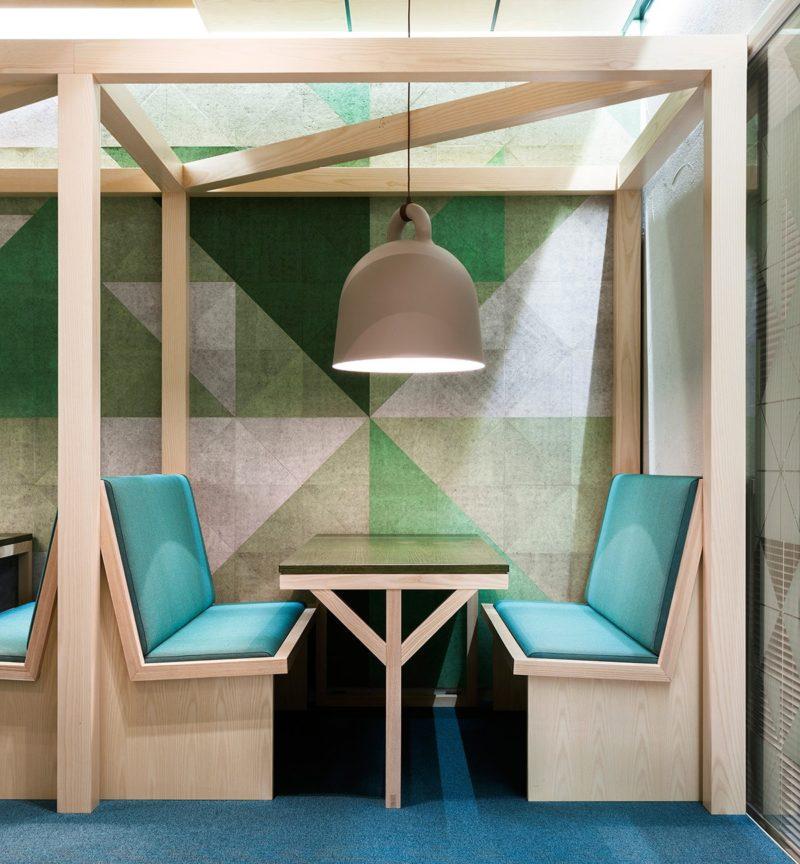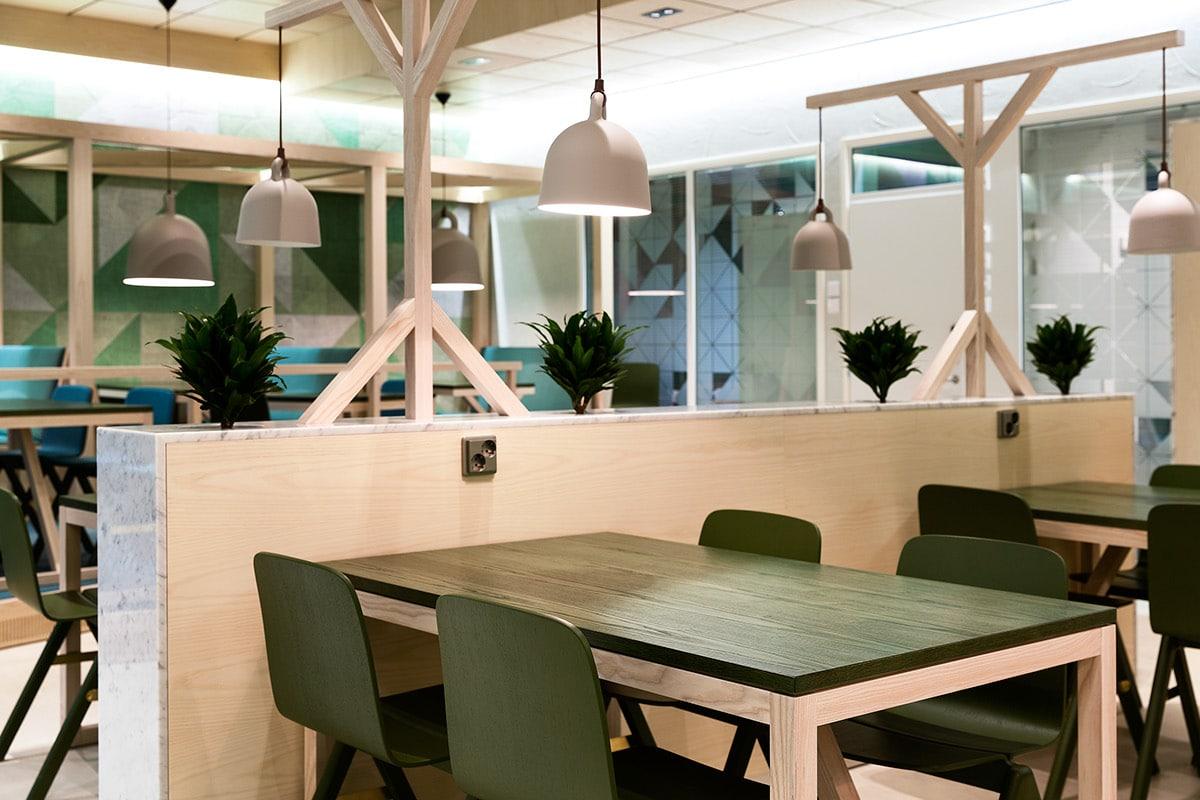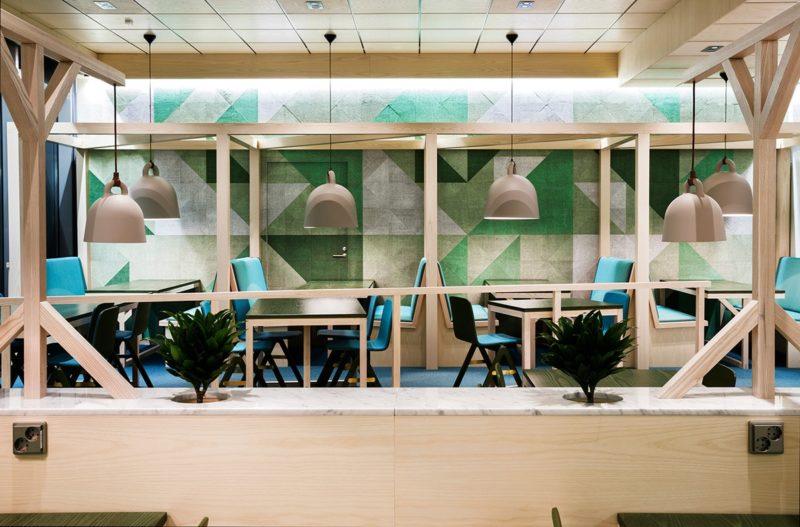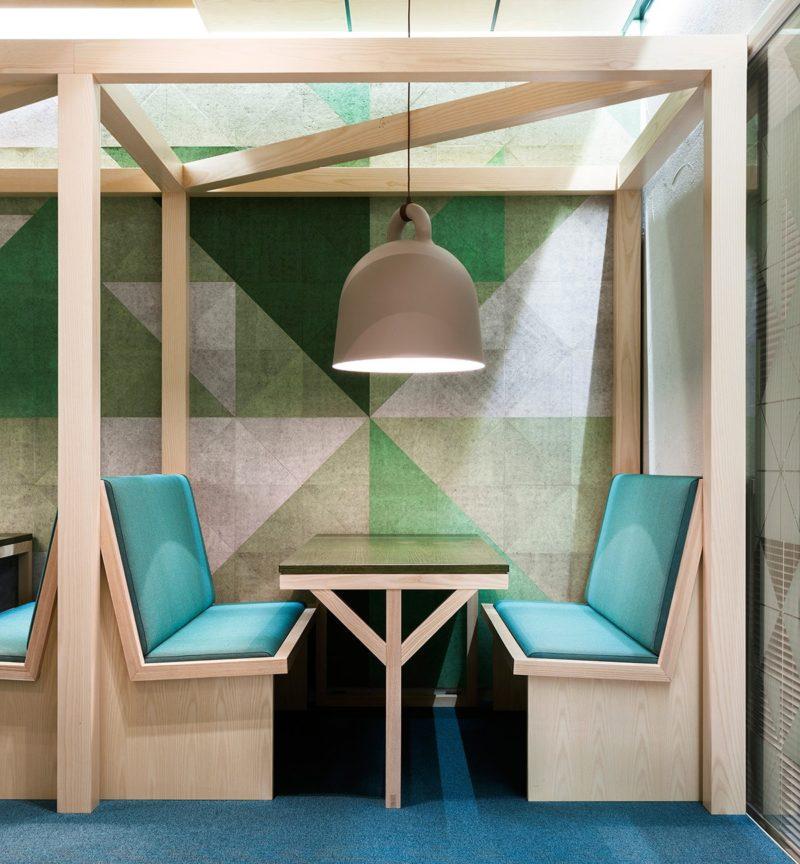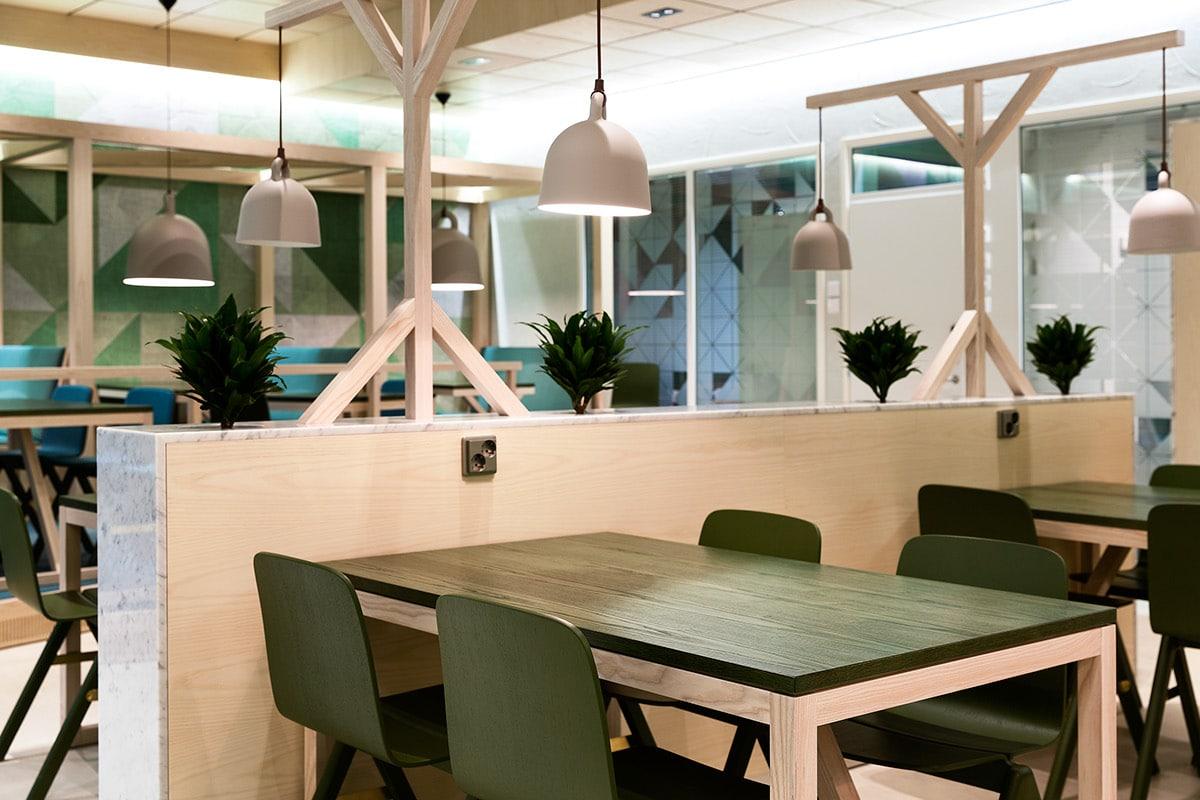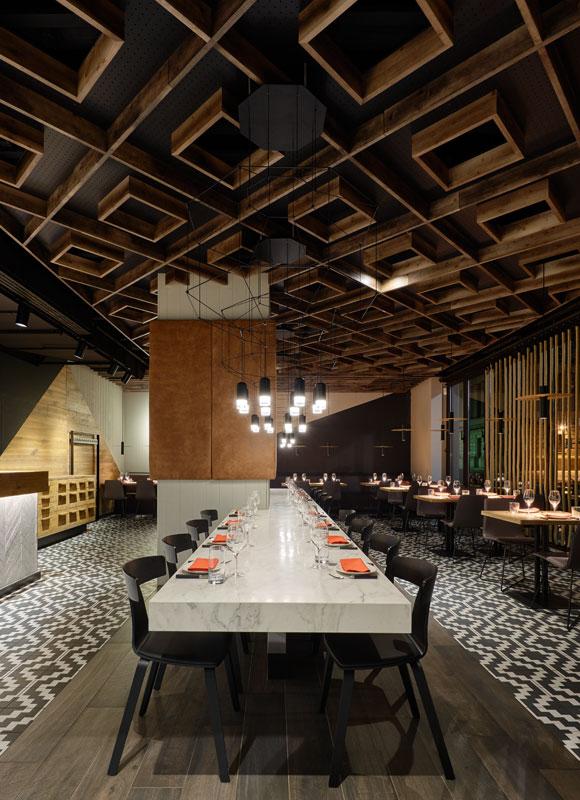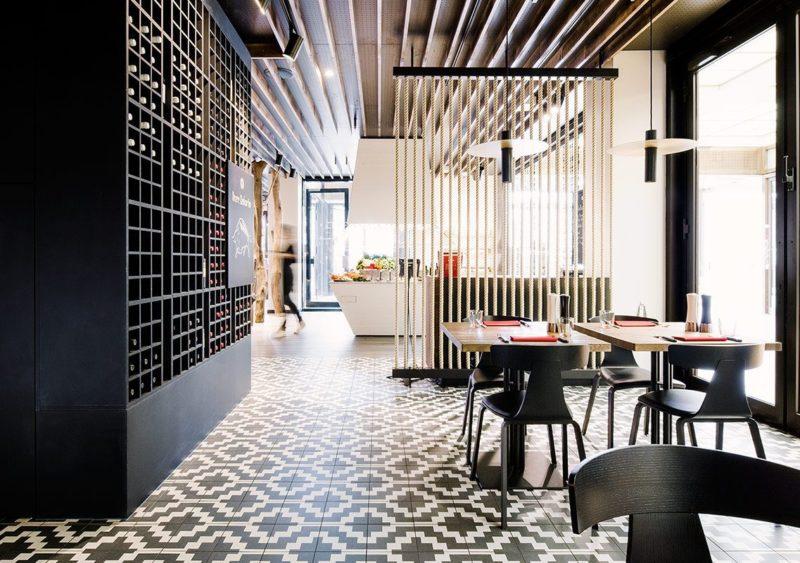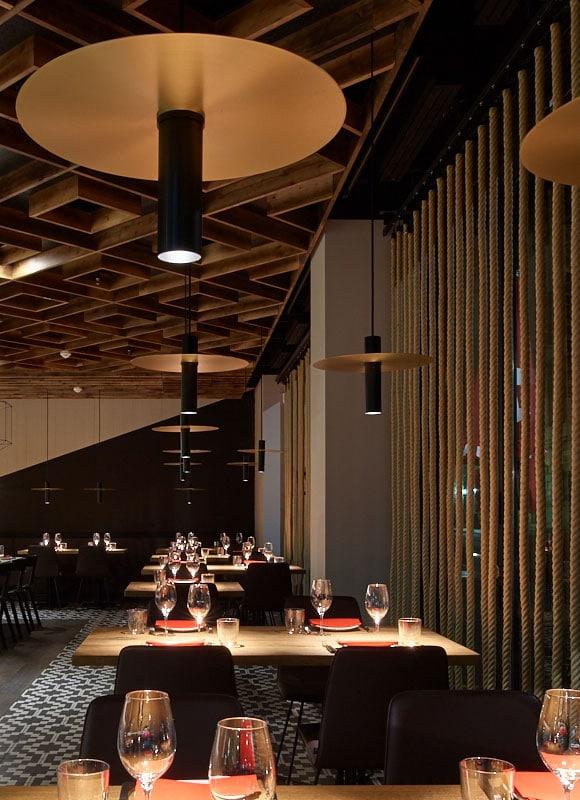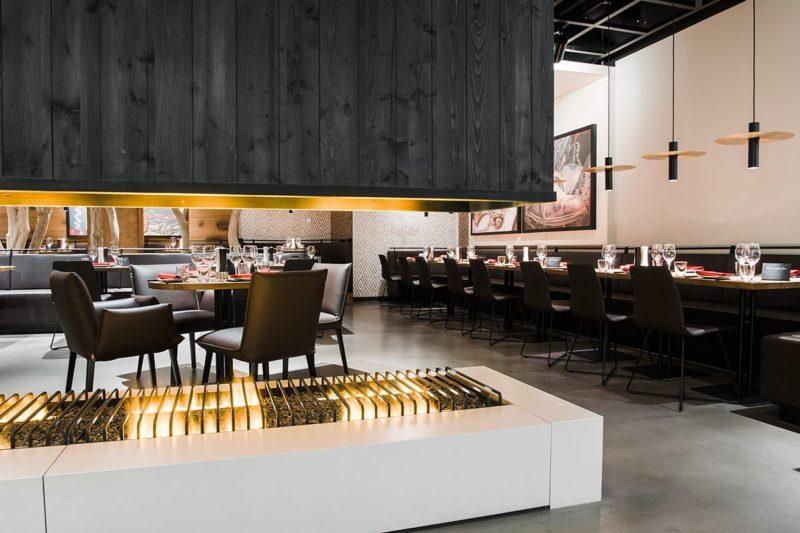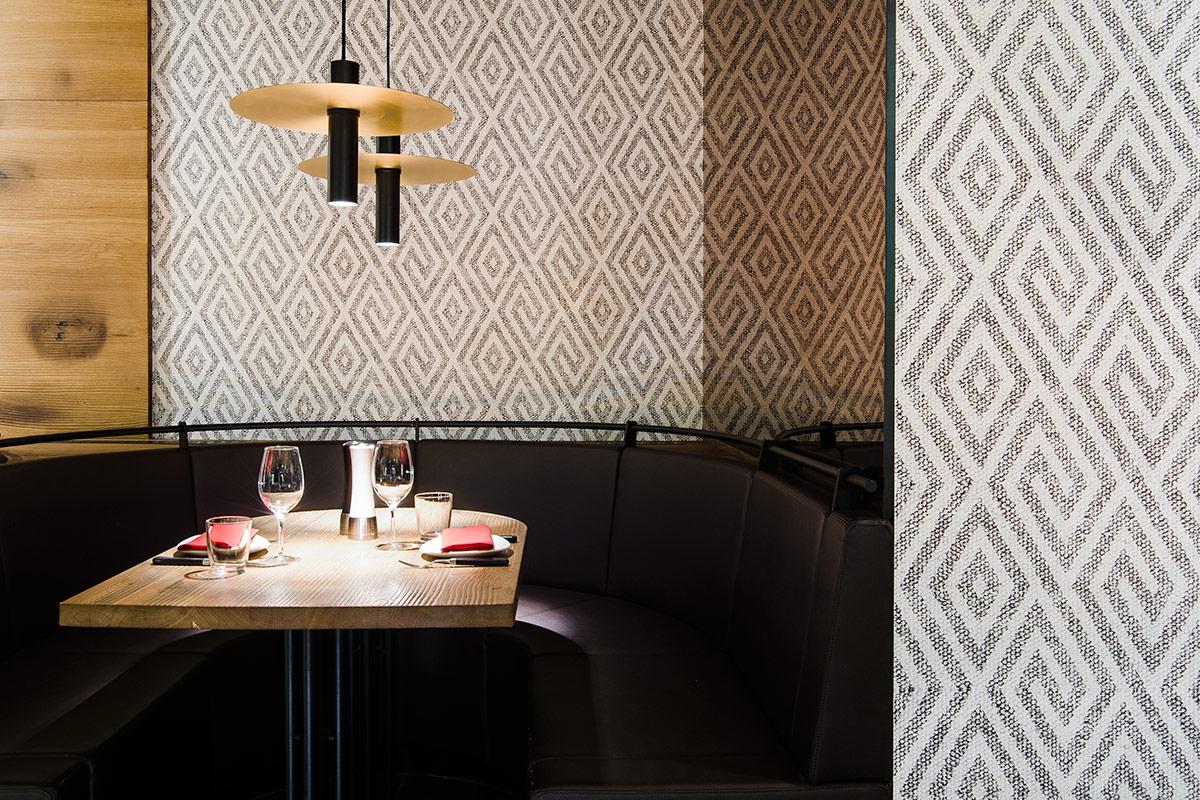 Maredo Flagship-Restaurant Berlin by Ippolito Fleitz Group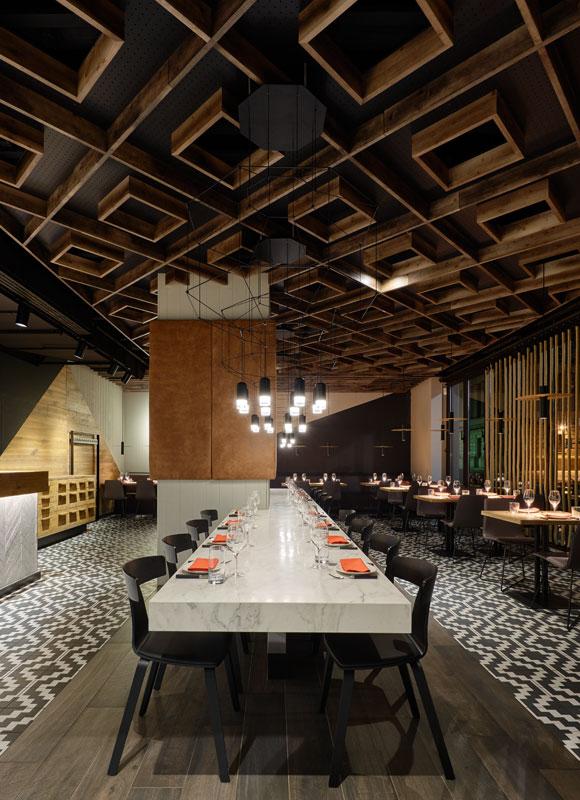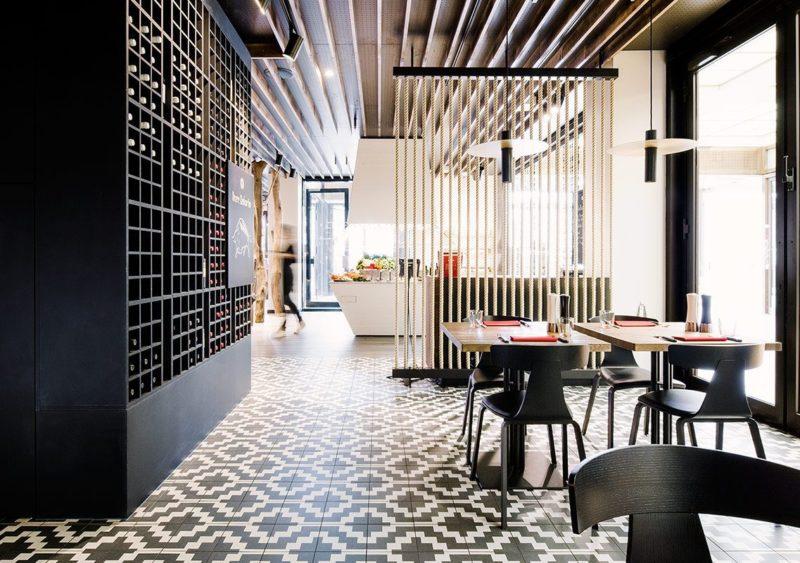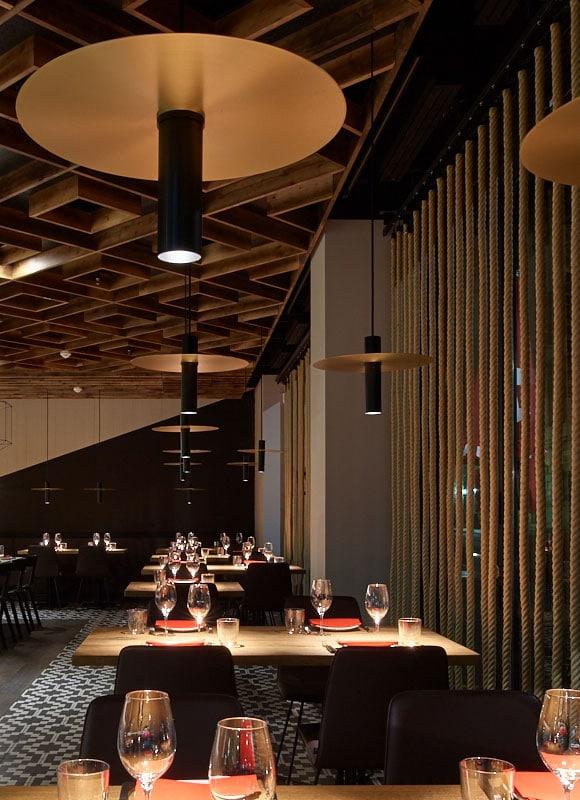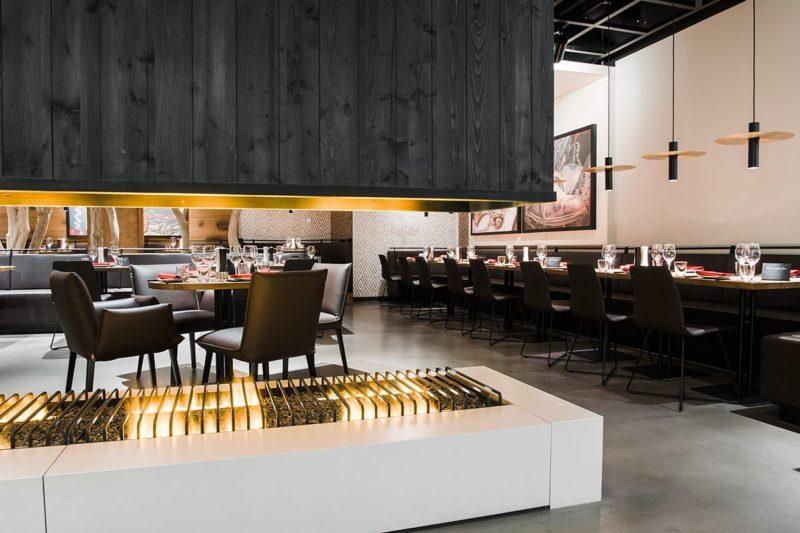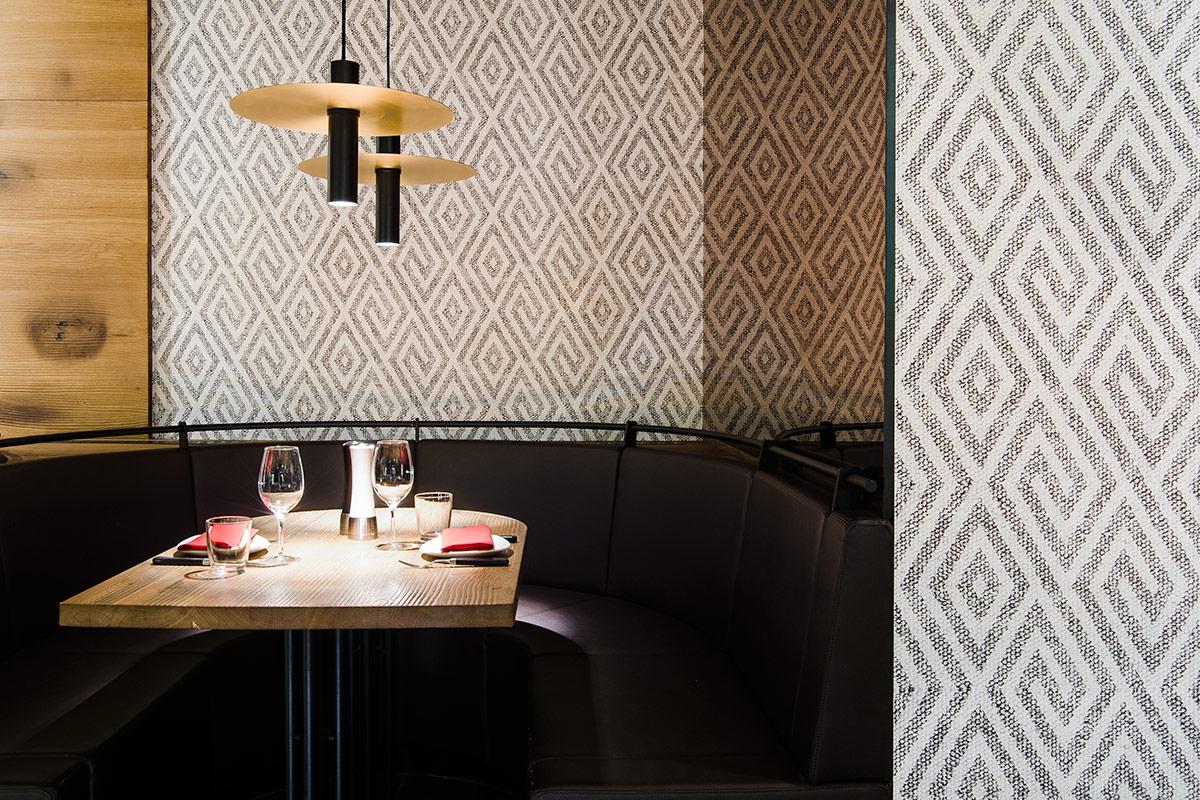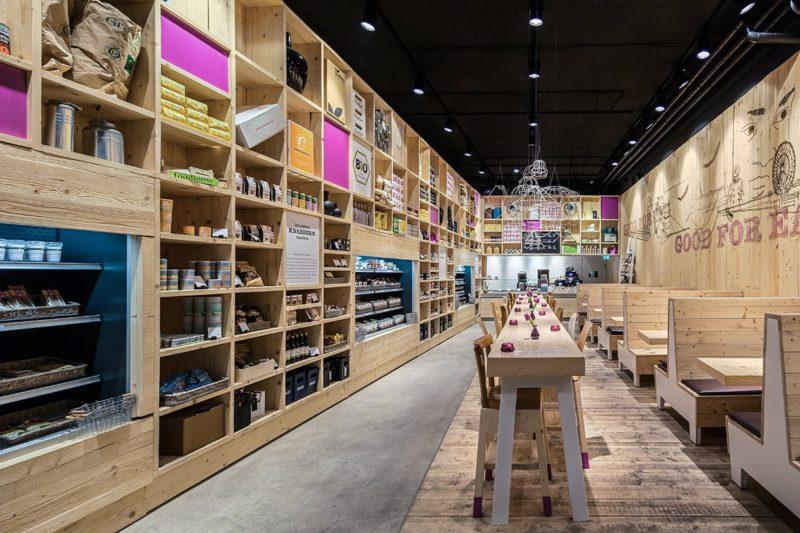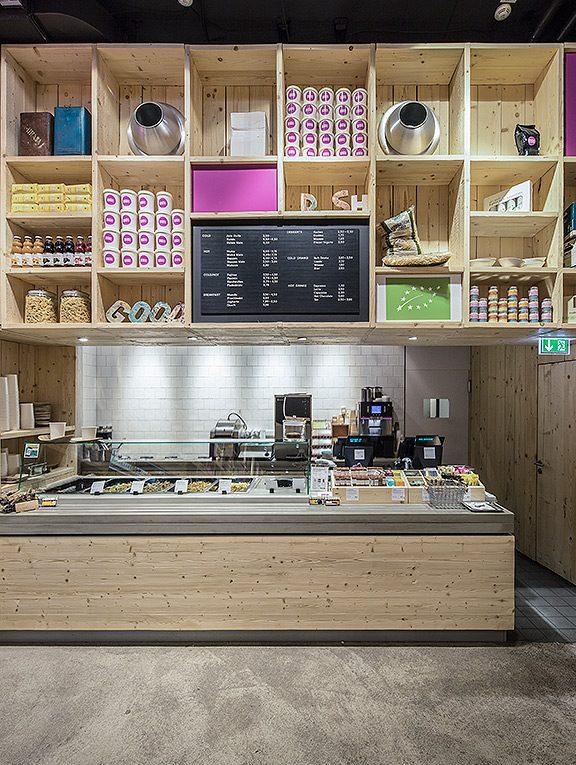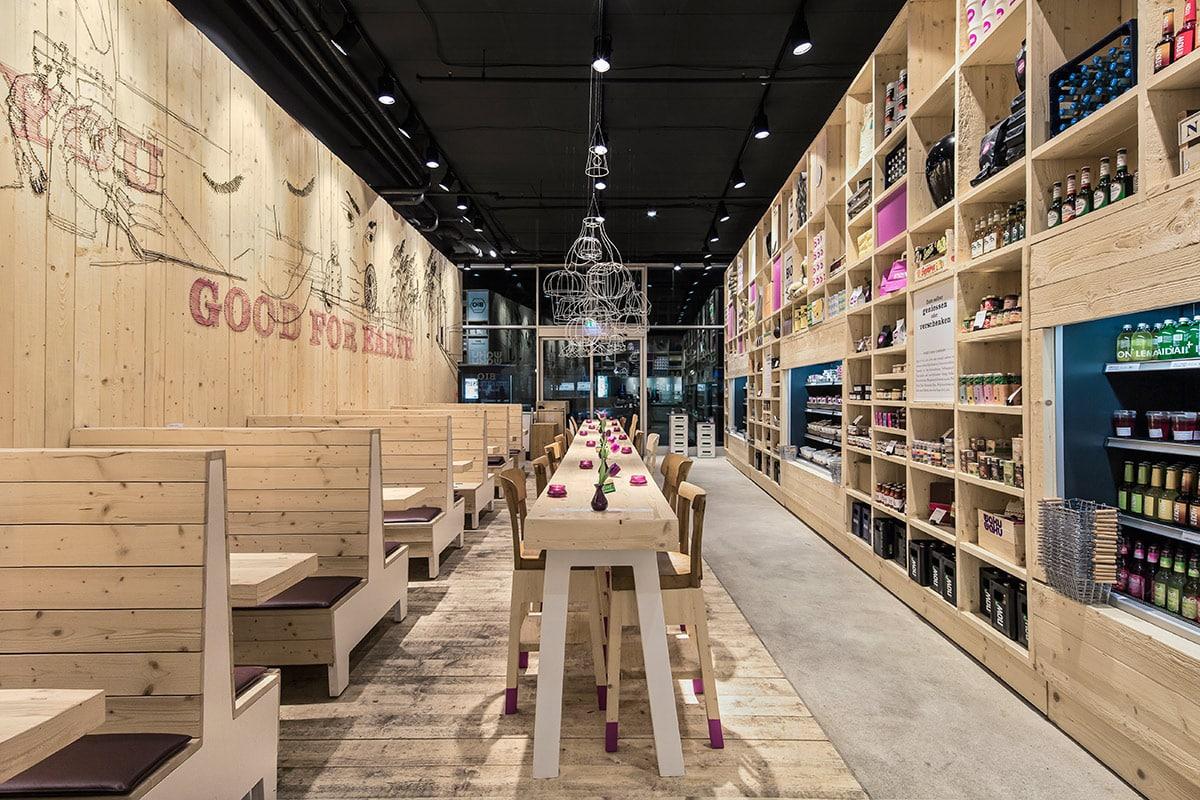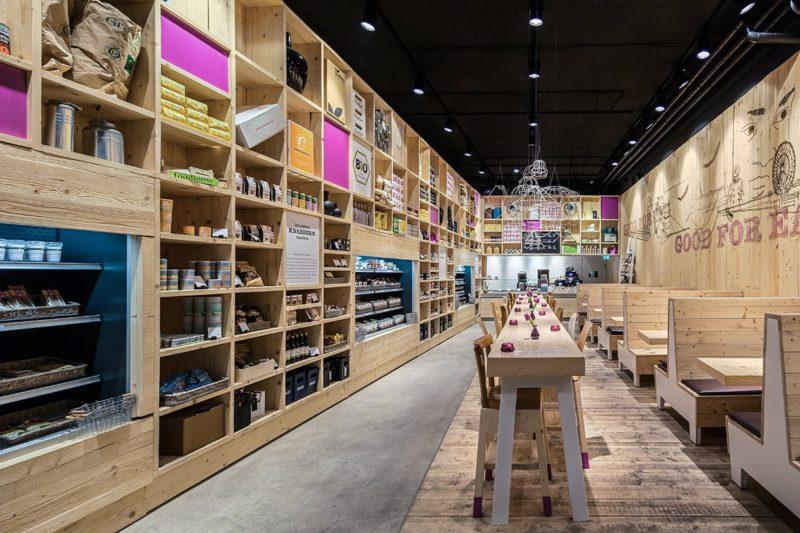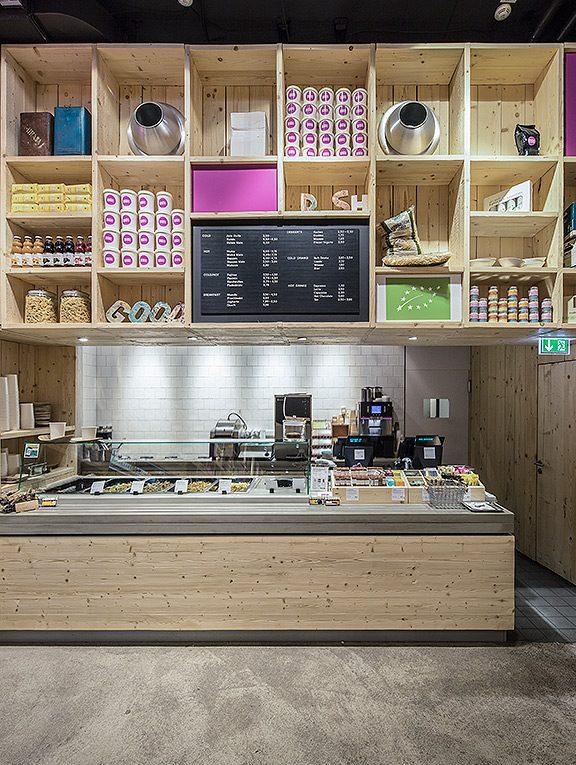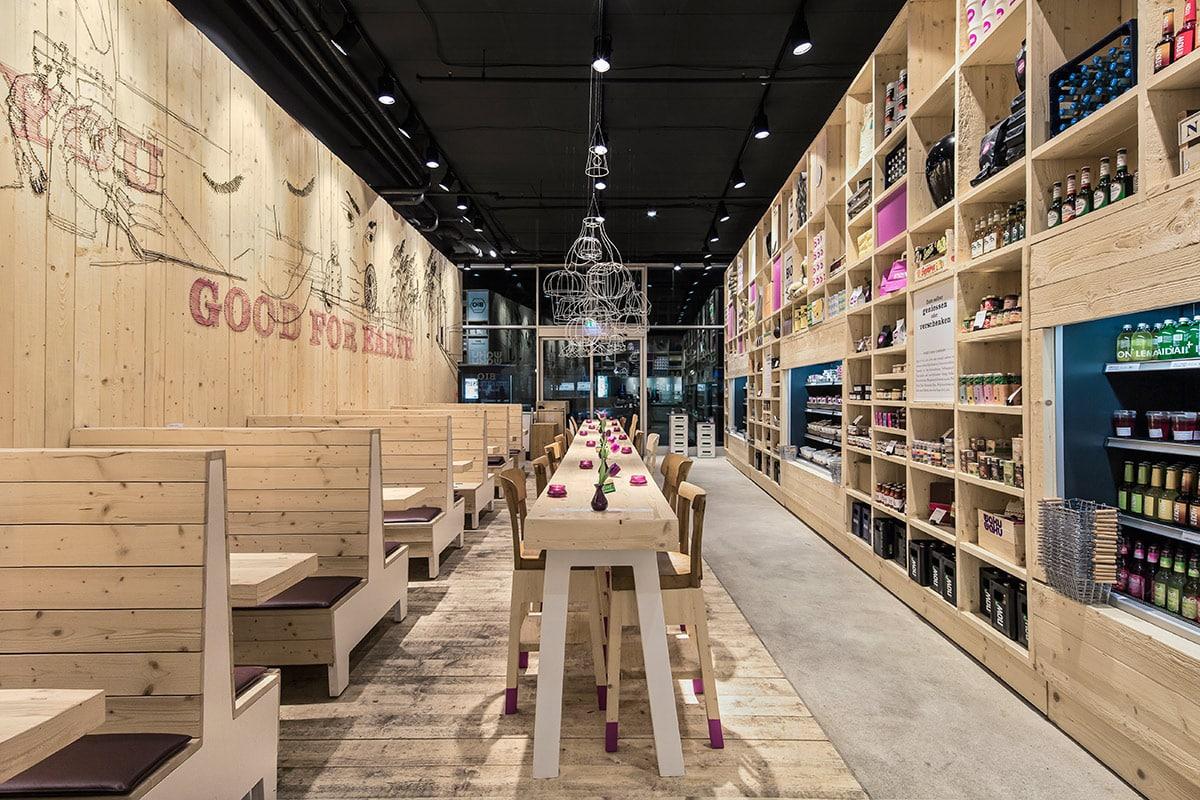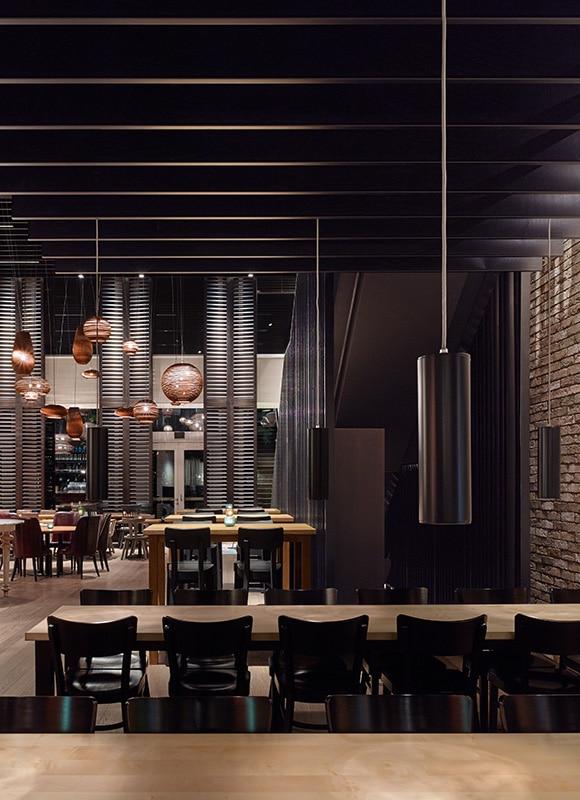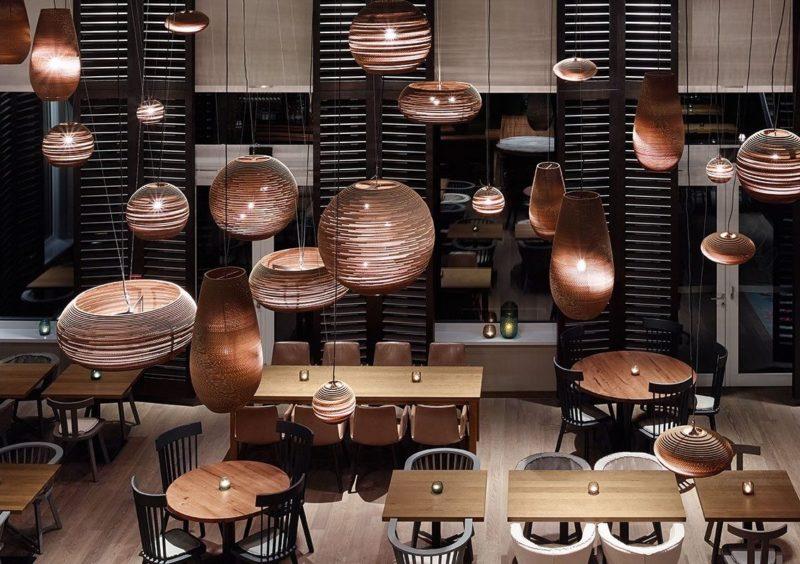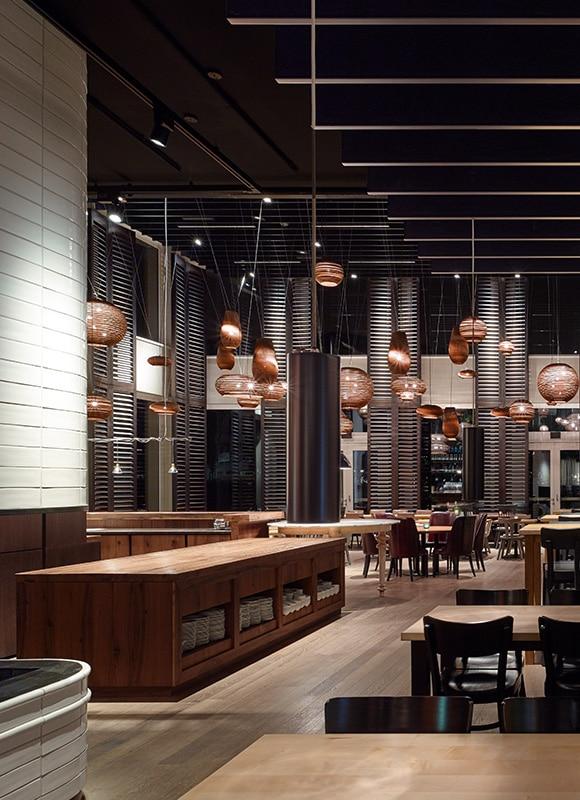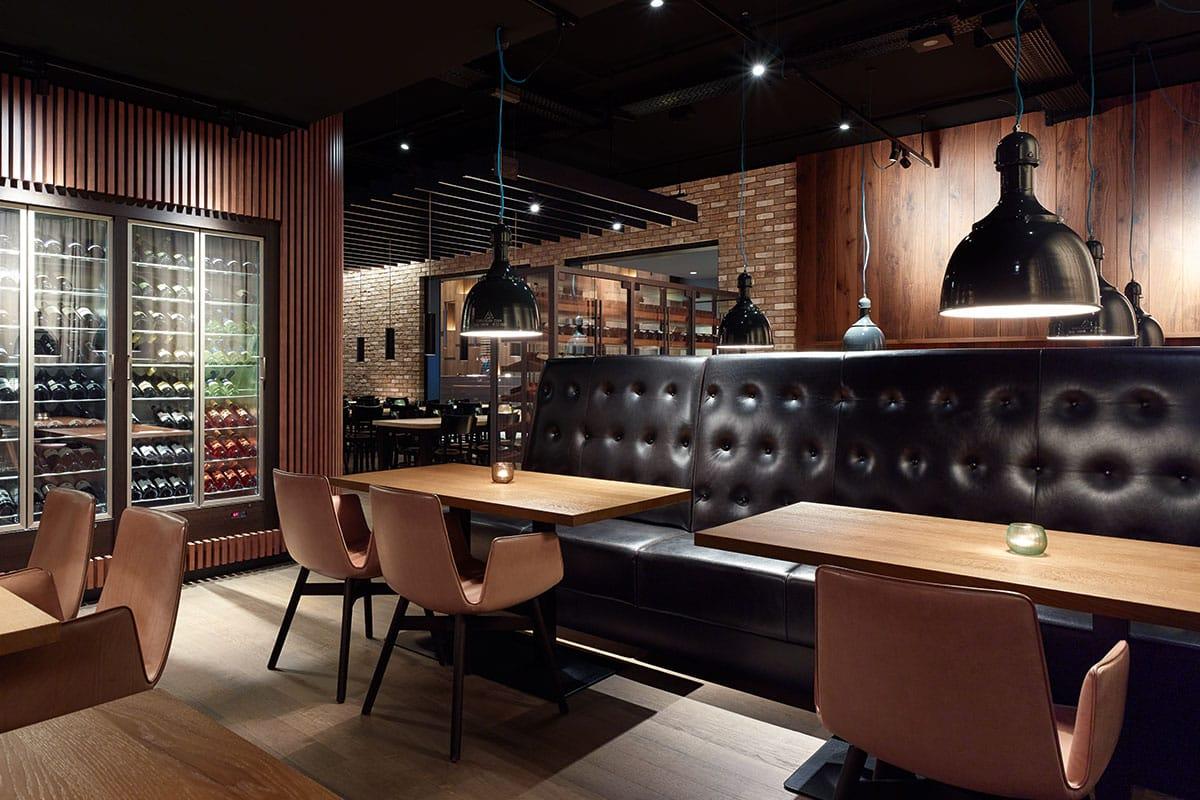 Motel One Campus Restaurant
Motel One Campus Restaurant