Start the interior
of your pawnshop with the right furniture
Comfort and convenience of any space begins with furniture.
We will complement the interior of your pawnshop with functionality and conciseness.
The entrance to any financial institution begins with the reception desk, who will greet the guest and indicate the right direction to receive a particular service. Reception (administrator's desk) is an integral part of any pawnshop, which emphasizes its originality. The rack is a section of special furniture equipment designed for customer requests. In most cases, the pawnshop reception desk is located at the entrance to the premises in order to create an idea of the solidity and reliability of the company. Good impressions of visitors should be formed from the original design and design that such pawnshop equipment will have.
To ensure maximum comfort when making a transaction, pawnshops install special equipment such as cash registers. This high-quality equipment is designed for the cash settlement system in pawnshops of various formats. Each individual cash box can have different working areas and is manufactured using high quality components and materials. Before ordering this equipment, it should be borne in mind that the cash register area for a pawnshop should have the most suitable configuration for you, since there are halls where the main part of the area is equipped with equipment for displaying products, but for a cash register there may be places be too small.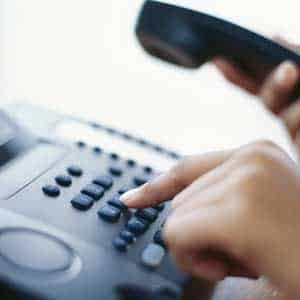 Call or request from the website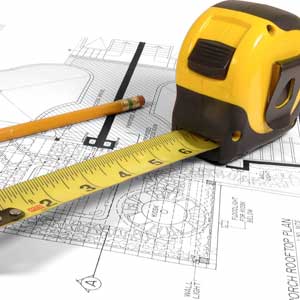 Departure of the measurer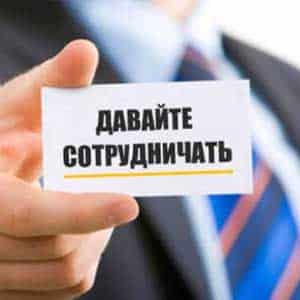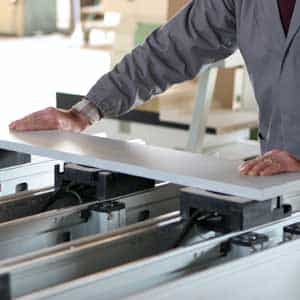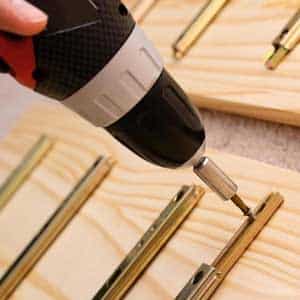 Delivery and assembly of furniture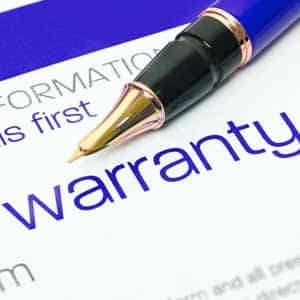 Why order furniture from us?
Reliable furniture company
Experienced Designers and Engineers
Own production and warehouse of materials
Furniture assembly by the best specialists
Warranty for all types of work and materials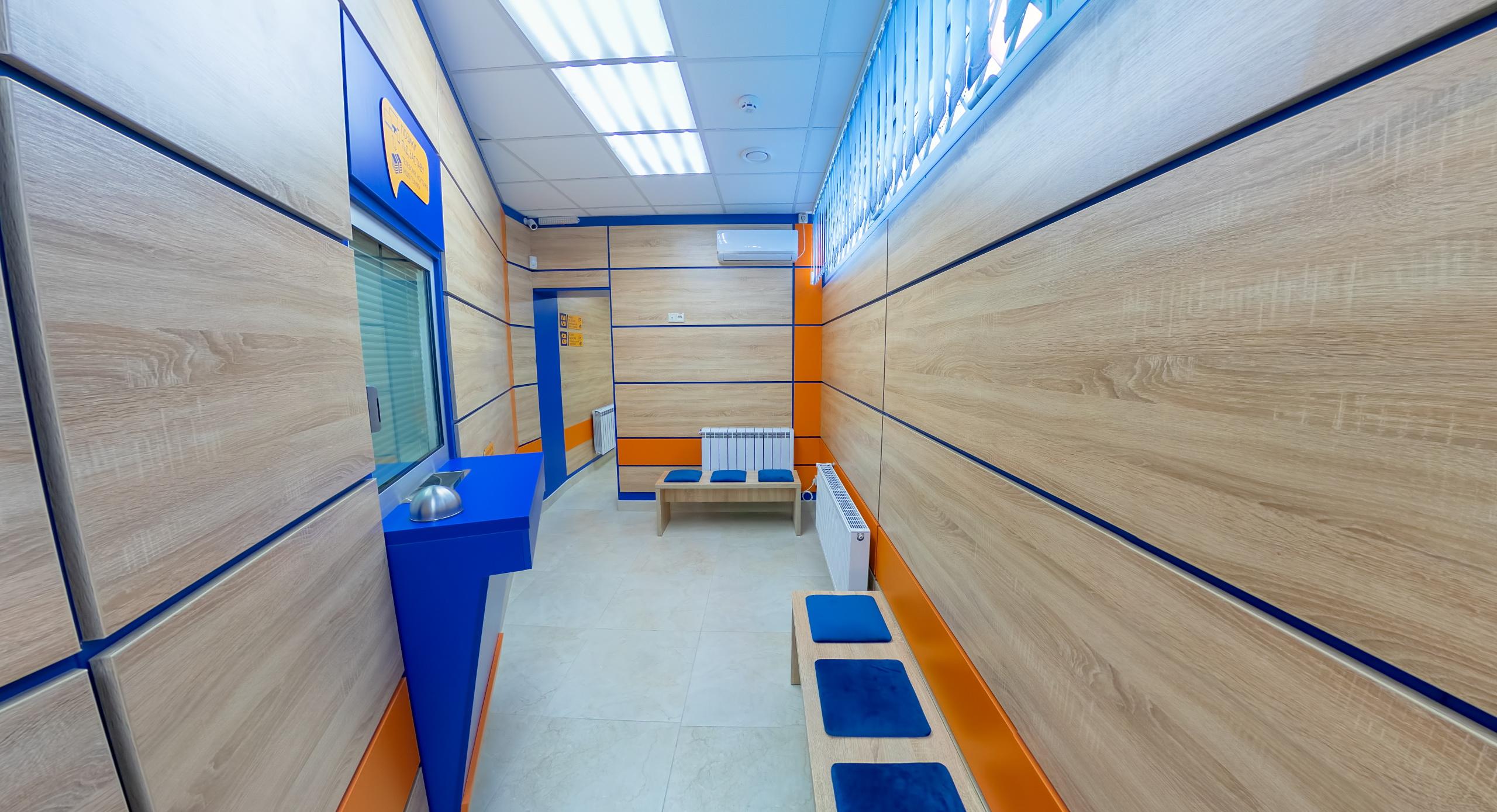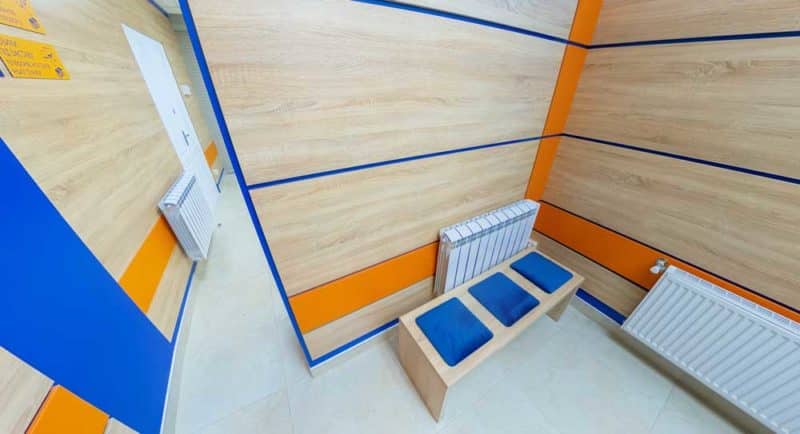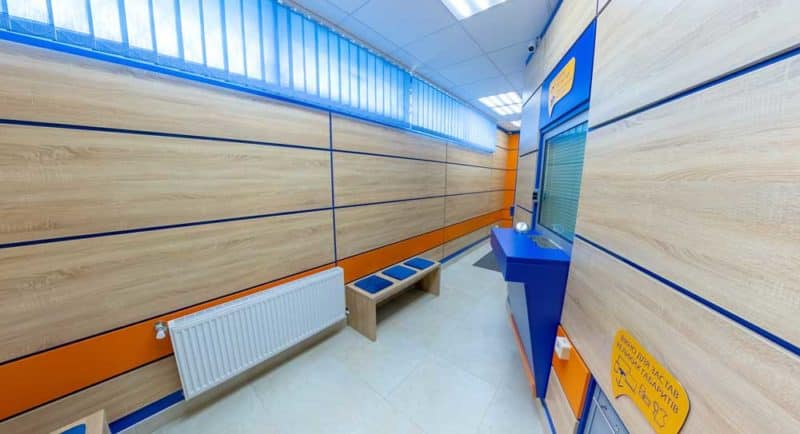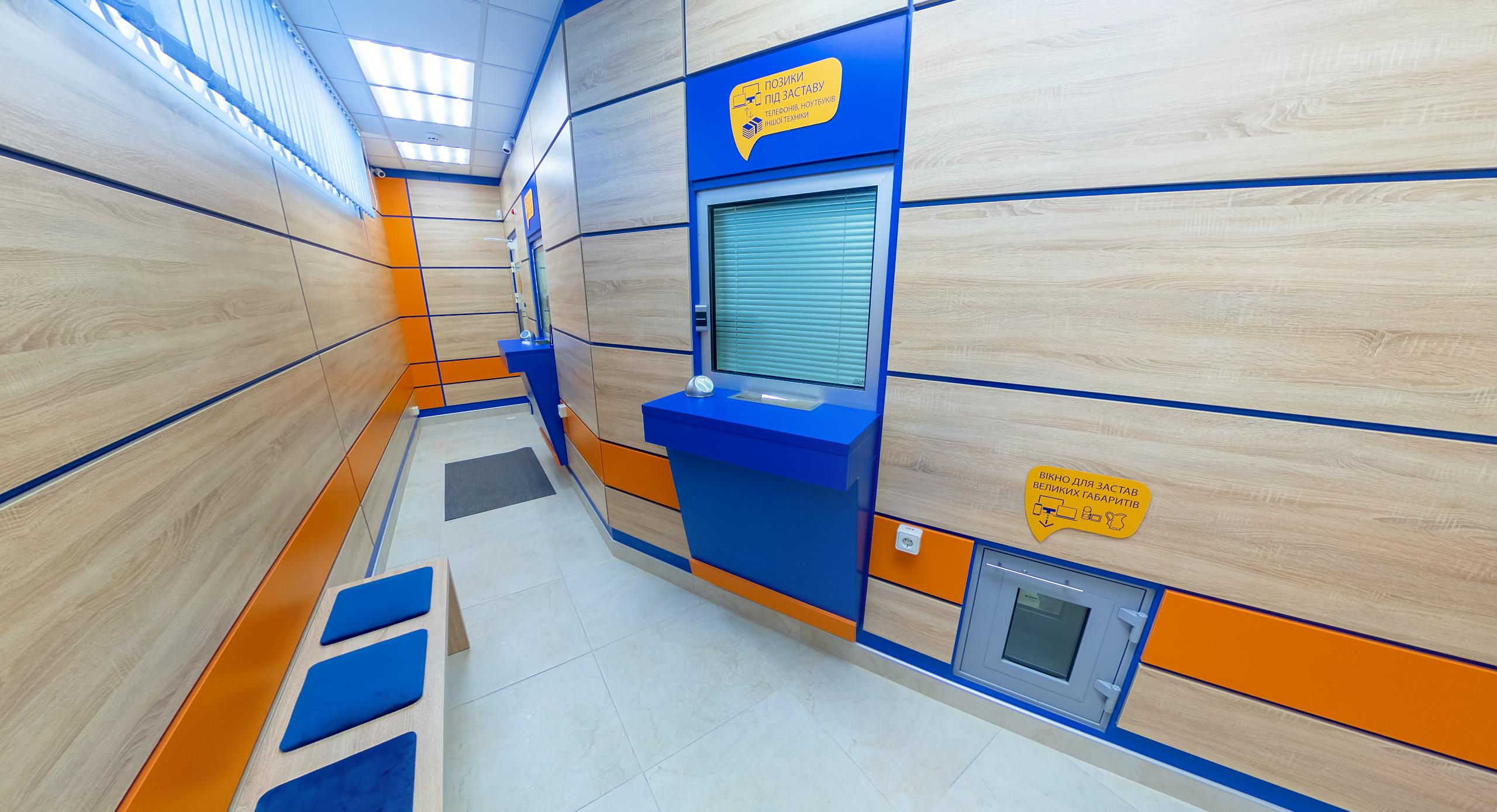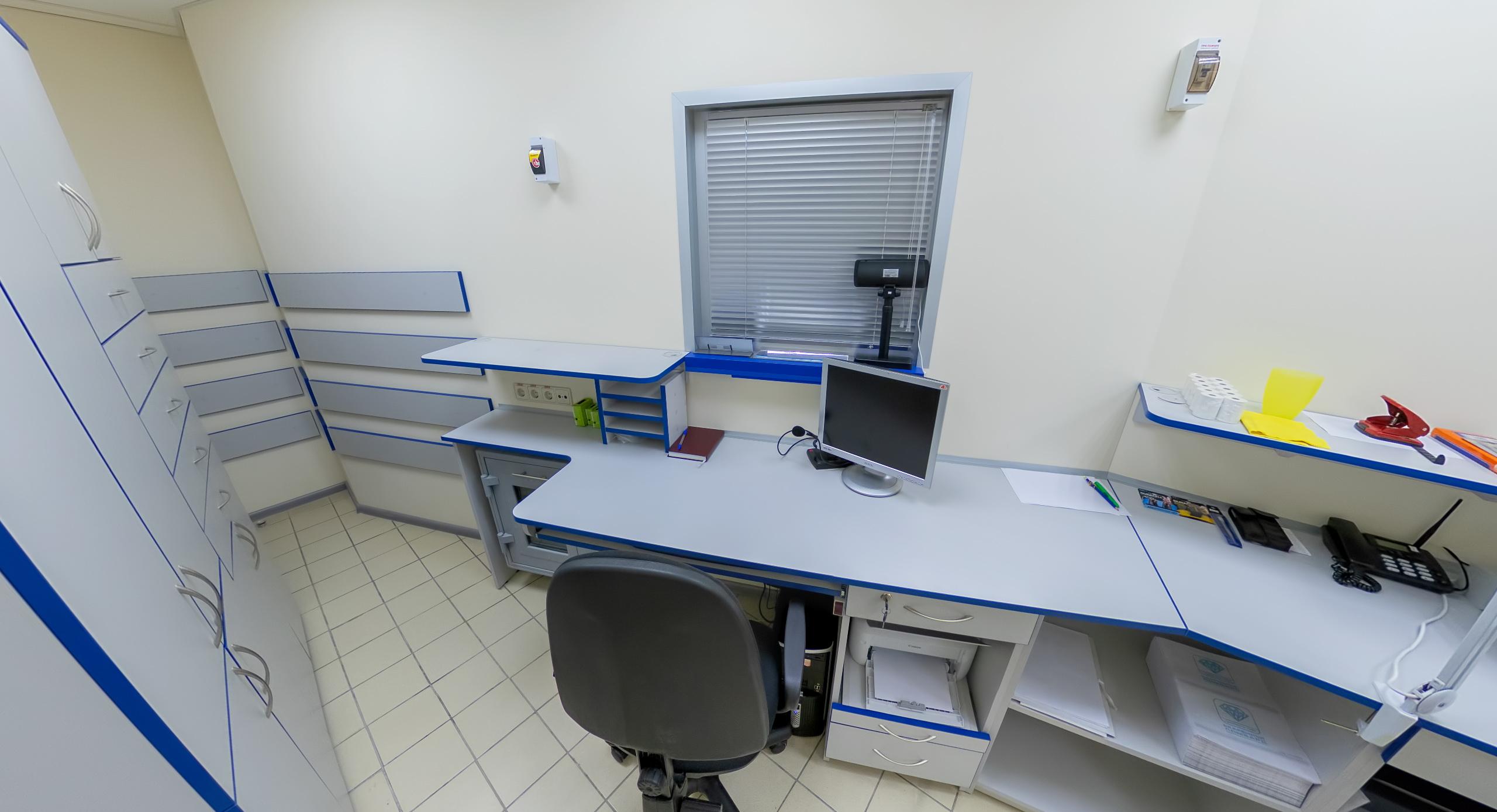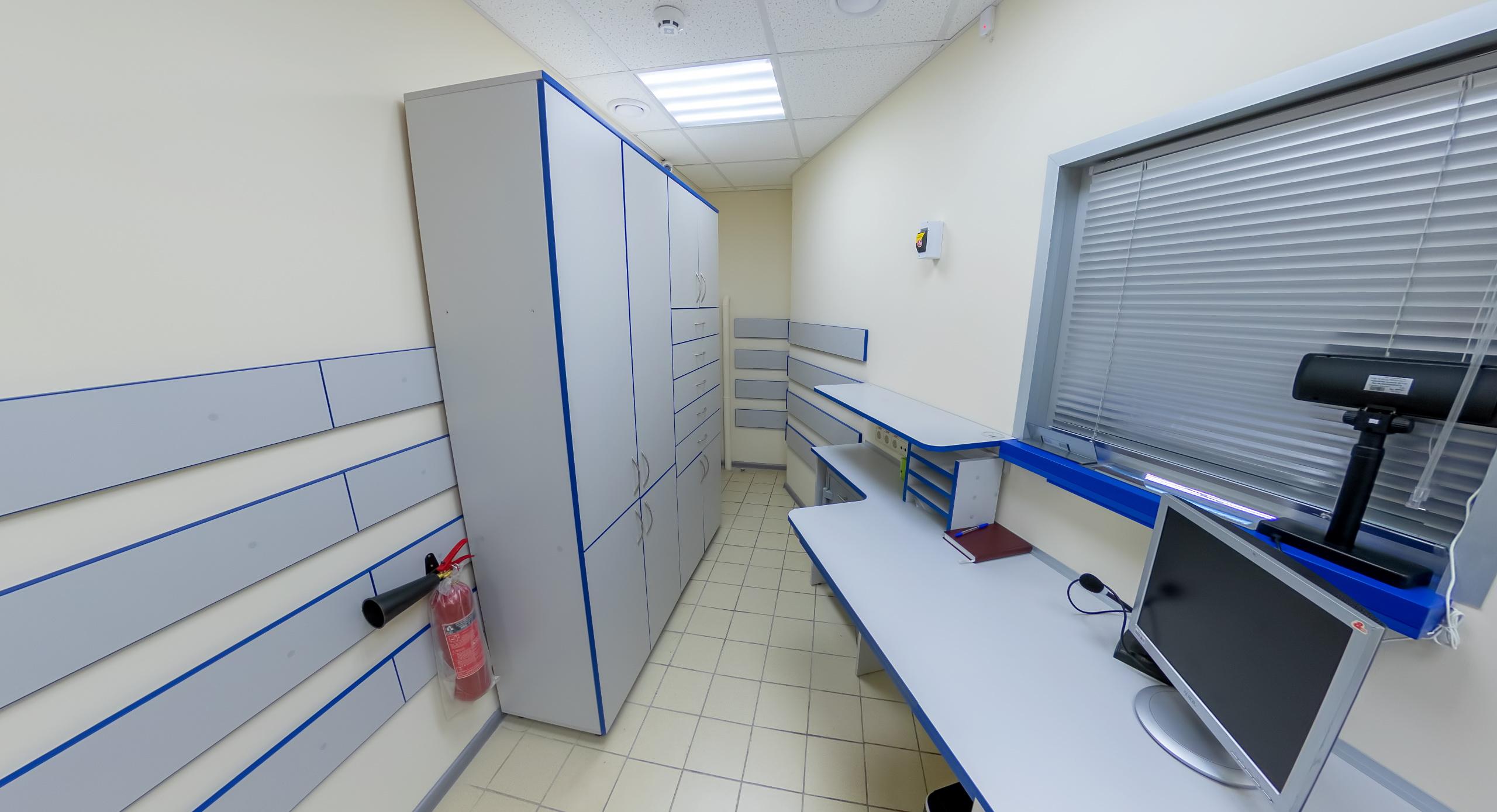 GPVRP_snap_2019-02-14_11_43_56_451
GPVRP_snap_2019-02-14_11_43_03_26
GPVRP_snap_2019-02-14_11_46_22_116
GPVRP_snap_2019-02-14_11_45_24_906